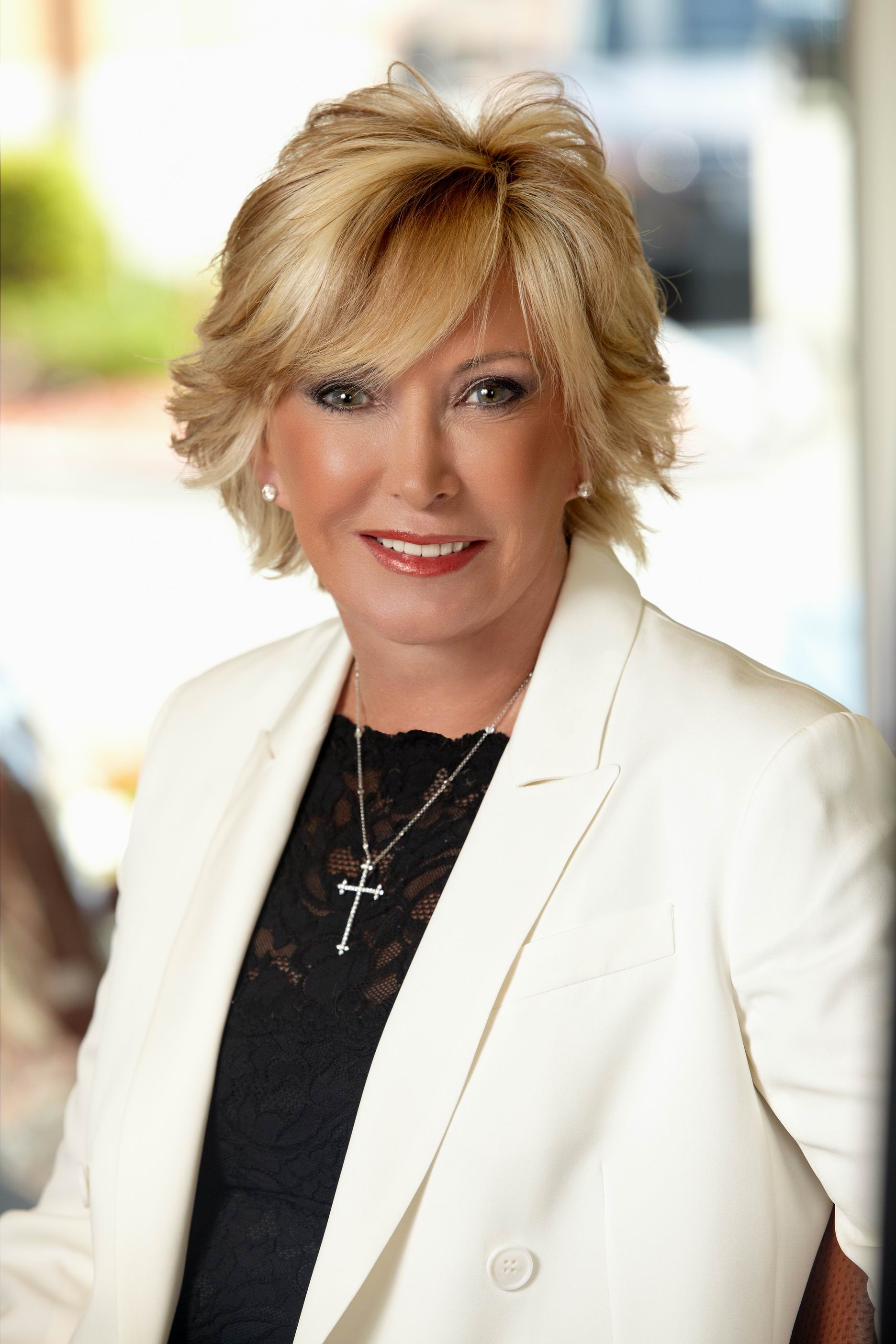 ICA Podcast 9 – Jeff South
October 15, 2022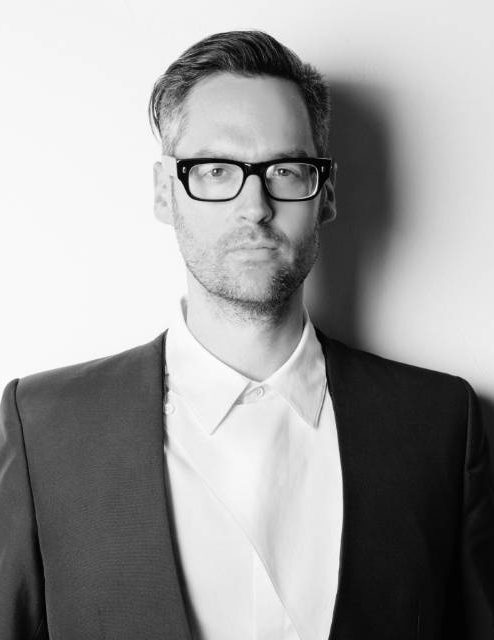 Introducing Jeremy Davies-Barbala: Artistic Director of the ICA Cutting Council
October 31, 2022
One Night in Paris
"This was the trip of a lifetime and I'm so grateful I was able to attend" –Surena King
At Intercoiffure Mondial's Paris Gathering in September 2022, eleven deserving Intercoiffure America Canada members received an honorable title from L'ordre de la Chevalerie. But many more came to watch, learn, and connect.
400 members, new and veteran, gathered from around the globe. For two days, members attended hair shows, knighting and awards ceremonies, networking events, a gala, and inspirational presentations from different global sections, and of course, a cabaret!
We spoke with Surena King, owner and stylist at Art of Hair (The Salon) in Maryland, and Brianna Rademacher, president of Frank Anthony Salon in New Jersey, about their experience and how this event has inspired them. We hope to see you at our next Global gathering in Paris in 2023!
How long have you been a member of Intercoiffure, and how did you become involved?
Brianna:
I joined ICA Fall of 2020. Joining ICA was one of the first things I knew I must do on this venture! I became involved because the first year I went as a guest. I was floored by the caliber of salon owners and immediately found many role models. I was so inspired: I wanted to be just like all of them and be an owner/member myself one day! I am so proud this dream has become a reality and excited to grow within this organization.
Surena:
I've been a member since 2016. I was always intrigued by the level of knowledge, education and network the organization provided.
Why did you decide to go to Paris with Intercoiffure this year?
Brianna:
I decided to go to Paris the minute I heard they were hosting the world. Peter Pfeister (Intercoiffure Mondial president) attended ICA in Chicago in Spring 2022, and after hearing about all of the exciting new things he is doing, I knew I had to attend.
Surena:
I needed Paris this year! My first visit to Paris was my first year as a member attending education at House of Nations, and received a warm reception from the Paris team and Paris itself. When it was mentioned at Spring ICA 2022 in Chicago that Paris would happen…. It was a GO!!!!!!!
What were you the most excited about before going?
Brianna:
I was most excited to see all of the different countries unite together and collaborate where our industry is going through business ideas and fashion!
What did it feel like to meet Intercoiffure members from around the world?
Brianna:
Incredible!! These members are the real deal!! Their passion for one another and our industry is on another level!
Surena:
It was wonderful to meet others from around the world and learn about their passion and love for the industry.
What was the most inspiring part?
Brianna:
Attending the cabaret! Watching all of the different countries perform and show off their flair was incredible! My favorite part was watching the Mondial team made up of artists from all over the world creating beauty together! A true collaboration and inspiration.
Surena:
Most inspiring to me were the hair presentations from around the world and watching others receive awards and recognition for their hard work.
What is your greatest takeaway from the event?
Brianna:
Being a part of this organization is the best thing I can do for not only myself, but for my salon family. ICA will always fuel my flame, keep us up to date with all of the hair trends across the world and most importantly give us ideas and inspiration on where our salon is going in the future!
Surena:
My takeaway? I was surrounded by people who love this industry who were welcoming and desired all to be included.
What would you tell a new member who is starting to become involved in ICA events about the Paris event?
Brianna:
The next time they offer an event like this, be the first to sign up! This trip inspired me and my team. It also gave me the confidence to get more involved even though I haven't been a member very long!
Surena:
I would recommend visiting Paris their first year and attending education at House of Nations.
Why is it important that hairstylists connect on a global level?
Brianna:
Connecting on a global level creates unity! Being able to follow other members from all over the world truly brings a unique collaboration on style and new trends!
Did attending the Paris event change your perspective on the industry as a whole?
Brianna:
Yes! I'm not sure how our membership team creates this energy, but all of the Intercoiffure members from all over the world are humble, driven and kind! They ALL just love what we do and want to share their knowledge to the world! It's unique and quite frankly incredible!