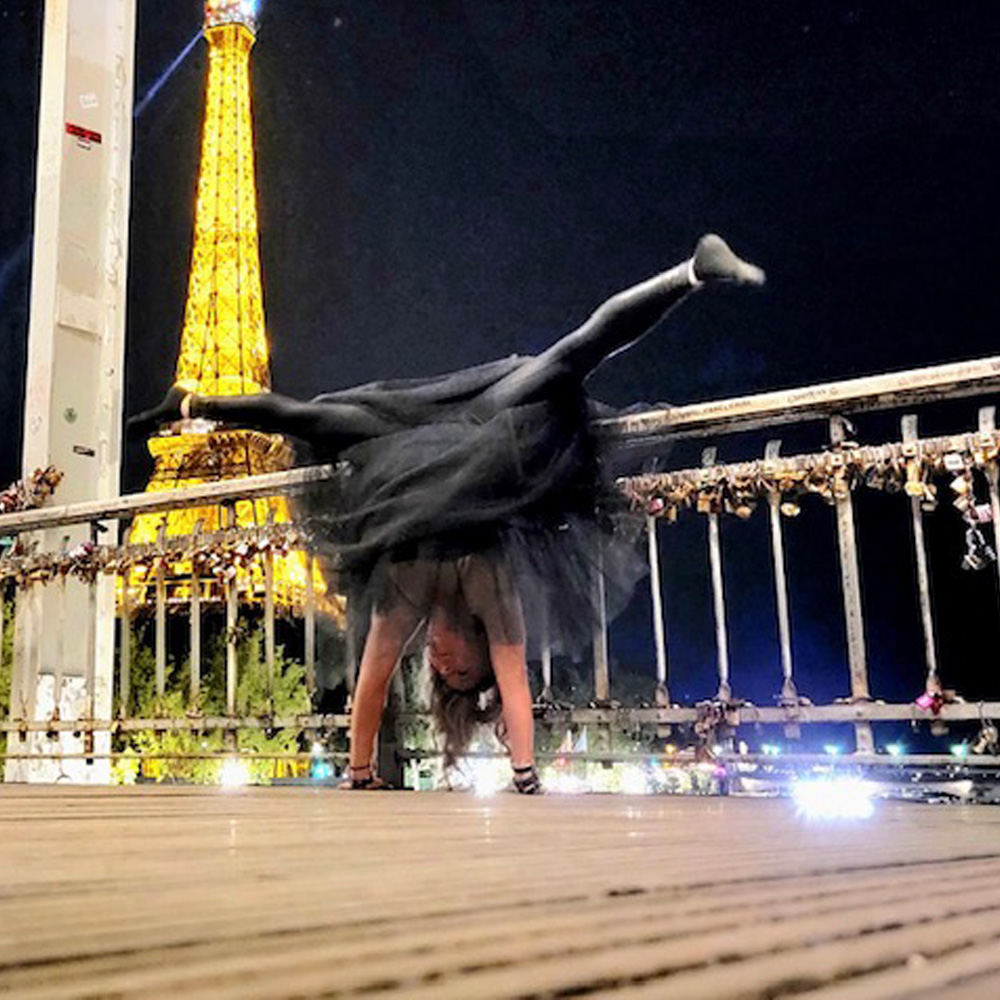 Meet Me in Paris: Our Global Gathering
October 25, 2022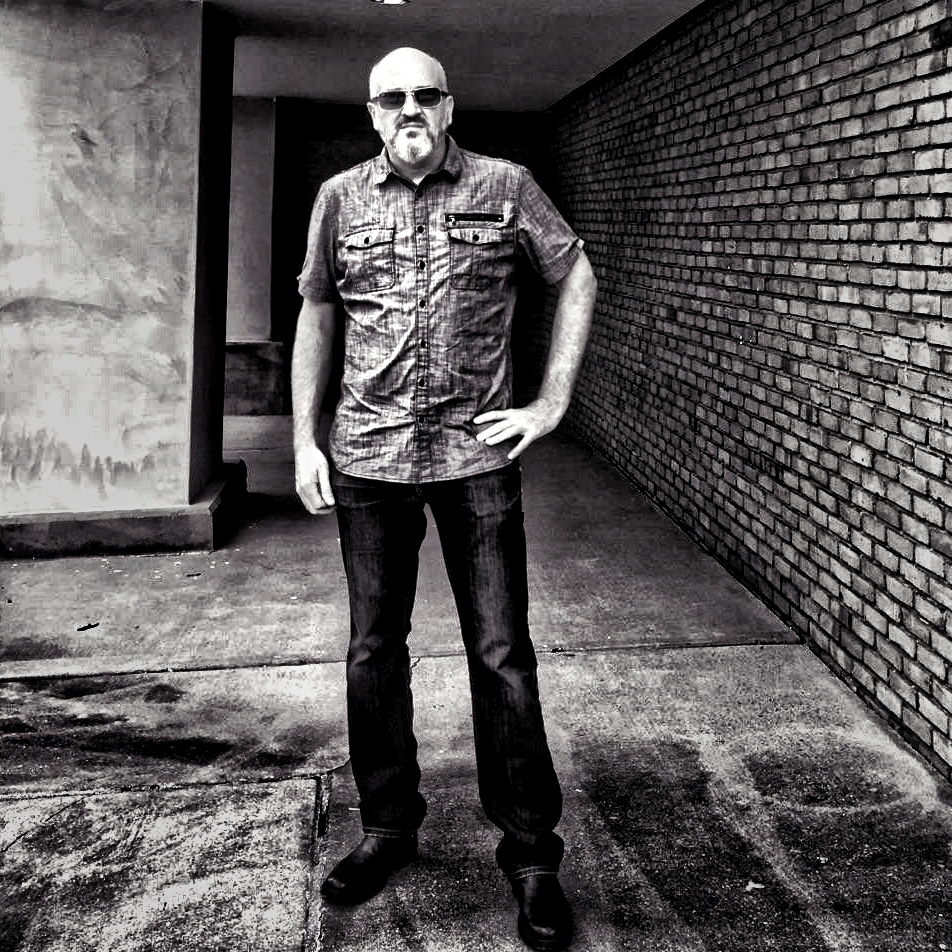 ICA Podcast 9 – Jeff South
November 1, 2022
Jeremy Davies-Barbala wants to share his passion for hair cutting, and now he has another platform to do it: as the Artistic Director of the Hair Cutting Council for Intercoiffure America Canada.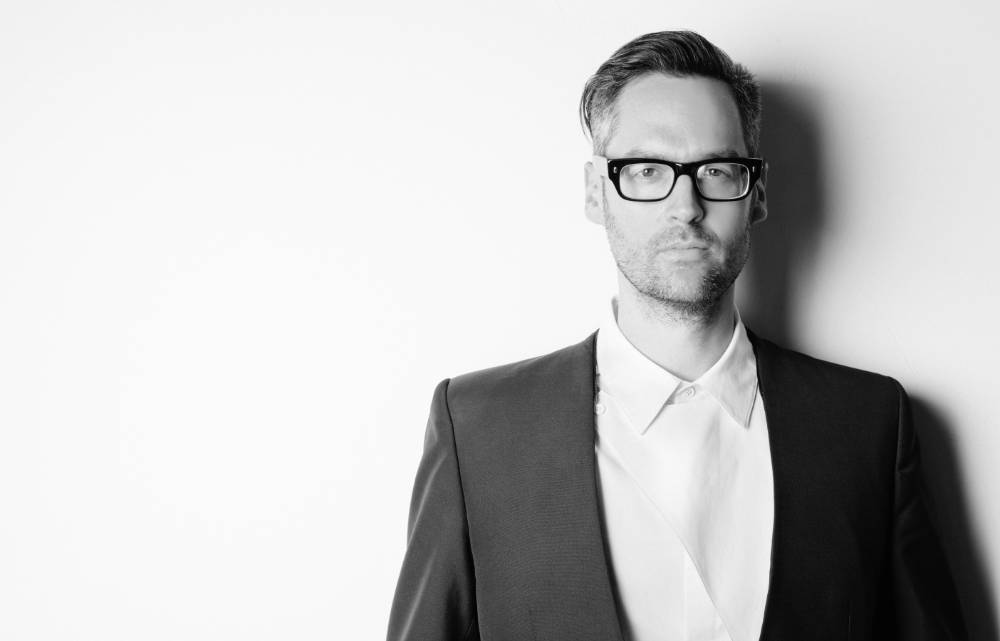 There are few more suited for the job: Jeremy Davies-Barbala has over 20 years in the hair industry, including being the Senior Creative Director for Vidal Sassoon. He now runs a salon and education company and continues to create bespoke hair looks and execute shows and hair education around the world as the creative director for äz Craft Luxury Haircare.
"Having been a Creative/Artistic Director for many years I understand the importance of working with others to make something happen," said Davies-Barbala. "It is a great honor to be asked to take this position and together we can help bring the haircut back to the forefront of our amazing industry."
Davies-Barbala's main goal for the cutting council is to find ways to help stylists understand the benefits of a technical approach to haircutting, therefore bringing clients back to salons for new, more technical styles. "Using the fundamental principles to create a strong foundation allows us to create and repeat great quality work," he adds. "It's all the little things that make something great along with suitability to an individual's bone structure, hair type, texture and most of all the individual themselves."
Look for Davies-Barbala over the coming two years as he highlights technical cutting, offers educational opportunities and classes, and inspires Intercoiffure members across America and Canada.