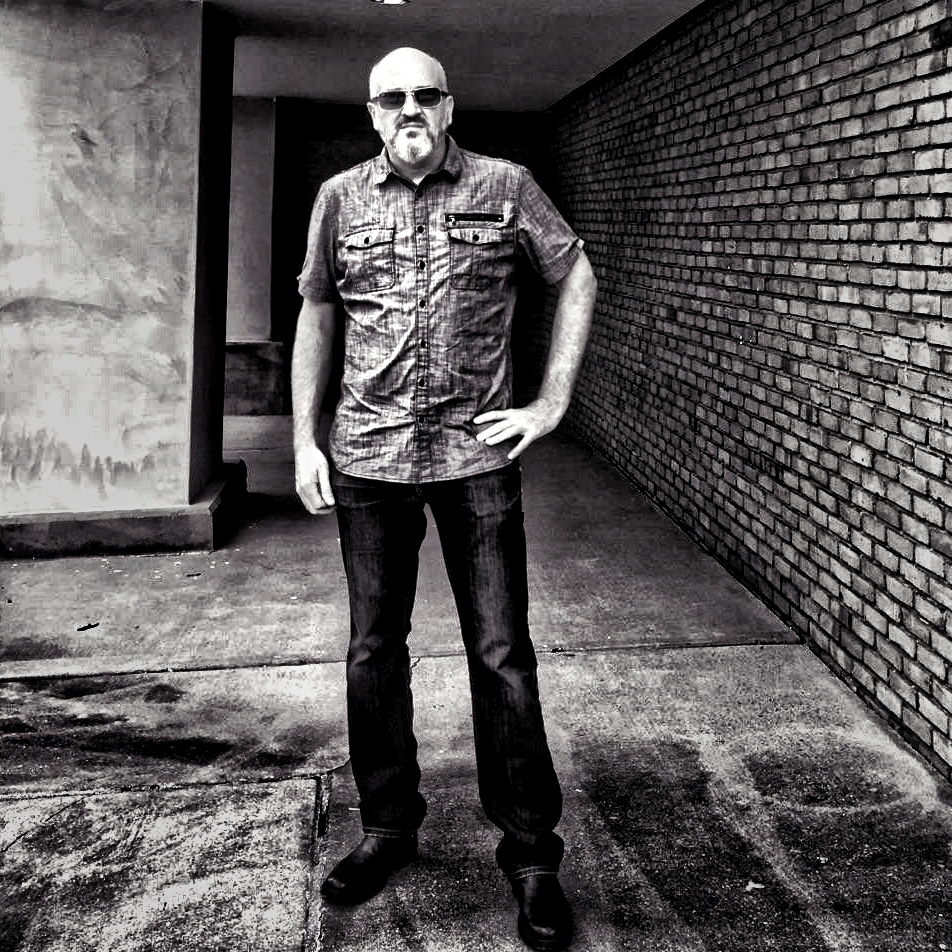 ICA Podcast 9 – Jeff South
November 1, 2022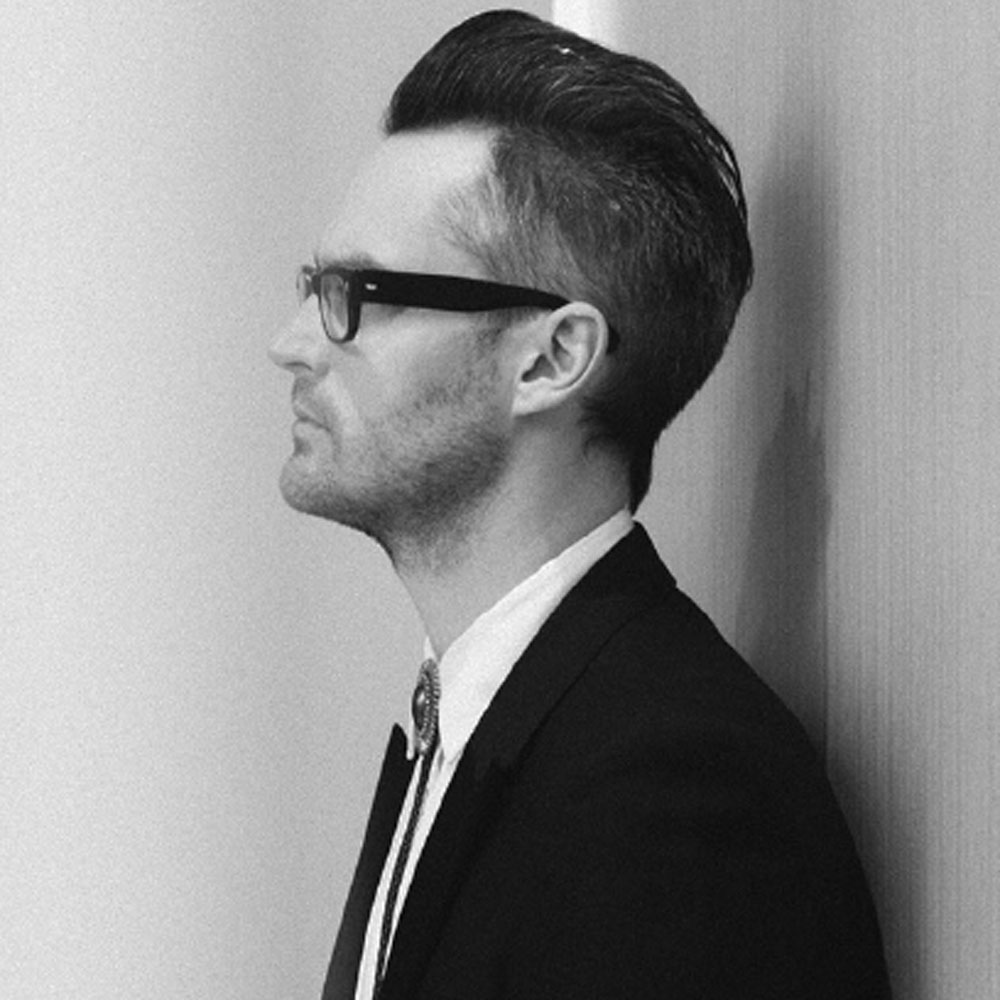 ICA Podcast 9 – Jeremy Davies-Barbala
November 15, 2022
New York isn't a place, it's a feeling, and the Intercoiffure America Canada (ICA) 2022 Fall Atelier captured that feeling perfectly. This Atelier, on the heels of the COVID-19 pandemic, put the resiliency of the industry on display against the backdrop of one of the most resilient cities in the world. On October 1st & 2nd, in bustling midtown Manhattan, over 300 ICA members gathered in New York City to improve their artistry, better their businesses, and most importantly, connect with one another. 
The three major themes of the weekend were Resilience, Responsibility, and Responding, but "first and foremost," said ICA president Sheila Wilson, "I want everybody to connect. I want them to meet somebody new, to meet somebody they've always wanted to meet and connect, because that's where the magic happens."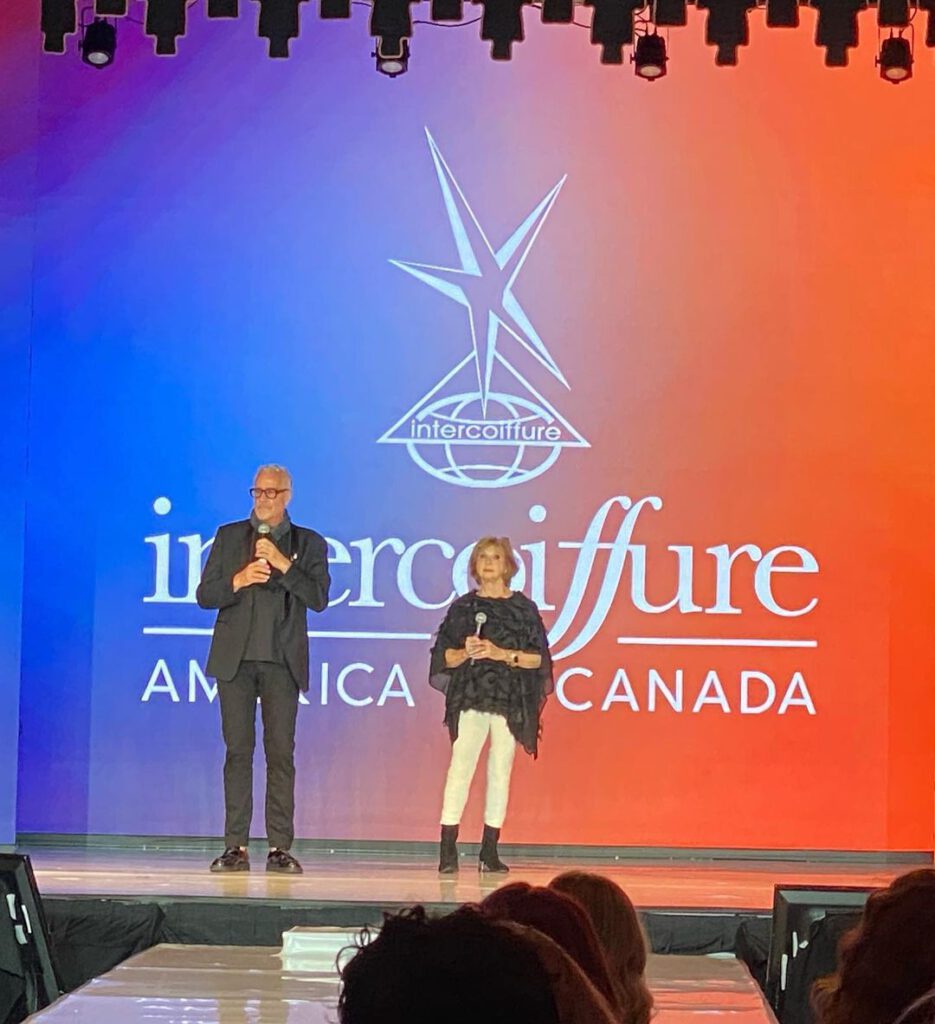 Sheila Wilson & Scott Buchanan present at the Fall Atelier
Personal and Professional Resiliency
It's been a tough couple of years for the salon industry, but the resiliency of the business and its members is inspiring. This theme was repeated throughout the weekend, highlighted in words of encouragement from older members to newer ones; a moving presentation on mental health; and the excitement surrounding being able to gather, learn, and network at the Fall Atelier.  
Melissa Doman, M.A., author of "Yes, You Can Talk About Mental Health at Work," presented on mental health in the workplace along with the Bumble and Bumble team. "Whether you're an owner or a manager, whatever it is, do not absolve yourself of your humanity to lead a team," said Doman. "…There's an opportunity to set that tone in your salon and to be able to normalize these conversations and embed them in the fabric of your salon culture."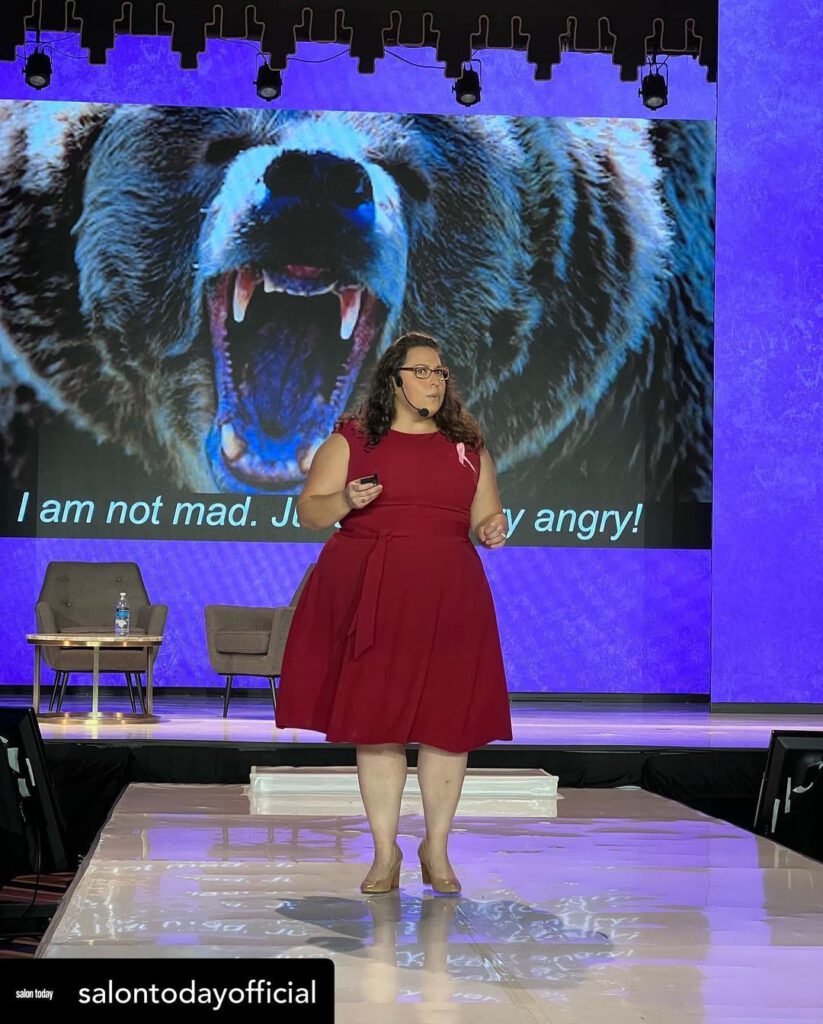 Melissa Doman talks mental health in the industry
Members also learned how to navigate the road ahead through Pete Goldstein of Adam Broderick Salon & Spa's presentation on analytics and data-based decision-making, and Jera Foster-Fell of Kerastase's segment on Tik Tok's marketing potential to help jump-start their social media campaigns.
The strongest example of resiliency, though, was simply the power of being together. "We're really kind of feeling a sense of normalcy and kind of that same vibe of really being together and experiencing the power of people that share the same mindset," said Broderick.
The Responsibility We Have to Each Other
According to ICA president Sheila Wilson, "To be successful in this industry, you almost have to be a nurturer." Experienced members of ICA take this to heart, seeking (and offering) opportunities to newer members to help them grow within both ICA and their own businesses. "When you come, here you learn," said Wilson, "but you also have to have something that you feel comfortable about sharing." 
Frank Westerbeke, President of Gadabout SalonSpas, felt this theme deeply. "Please know that this organization is here for you. I am here to help this industry," says Westerbeke. "If you're in this room right now, you're in the right place." 
Anna Pacitto, Artistic Director of ICA, presented a show-stopping collection that reflected our responsibility to each other and the planet by exploring themes of sustainability and one-ness. "We are all one – we all came from that one atom."
A model from Anna Pacitto's Quantum Love collection
The Power of We Starts With Me
"If you want to know something, ask the person you want to know it from," said Frank Westerbeke, President of Gadabout SalonSpas, during the Voices of Success Panel. 
This can be intimidating for new members, but being together for the Fall Atelier can really facilitate involvement and connection. New members may feel unsure where to start, but seasoned members say–just ask!  "If you just kind of take the risk and put out your hand, you're going to get five hands back," said Adam Broderick.
Meghan Travis of Dominic Michael Salon, and Chandra Chriswisser of Ohana Salons, both new members, experienced this firsthand. For Chriswisser, "[the Atelier] was one of the most inspiring experiences I've ever had as a salon owner. Just being in this room with so many talented, super successful, unbelievable people…. It's almost like celebrity sighting."
"Stan [Newton], Josh [DeMarco] and Steven [Moody] were so willing to help me and teach me everything they know. With their help and mentorship, I've been able to really grow and help other people too," said Travis. 
As legend Christopher Brooker reminded us in his moving speech, "I cannot speak about myself without speaking about my heroes." 
Did you attend the Fall Atelier? Tag any photos with #icamoments!

Thank you to everyone who attended, and we look forward to seeing you all again at the Spring Atelier in Las Vegas on April 2nd & 3rd!