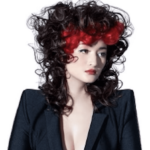 Contest Winners Take the Stage at Fall Atelier
October 3, 2023
Intercoiffure America Canada's (ICA) Fall Atelier is famous for its incredible runway presentations, and this year's event didn't disappoint. Artistic Director Anna Pacitto's collection, Omnium, blended colors, shapes, and forms on 10 models, progressing from ready-to-wear styles to more avant garde looks, and Pacitto took the audience through every step of her process (read more on her Creative Process here).
View this post on Instagram
But ICA members were equally thrilled to be treated to educational presentations that ranged from cutting and texture tips to a keynote presentation on effective communication strategies. The event theme, "The Magic of Connection," played throughout the two days, inspiring ICA members to leverage the "power of now."
Communication is Key
Jay Williams, author and industry consultant, delivered the keynote presentation, "Navigating the Feedback Landscape: Cultivating Effective Communication for Success."
Williams focused on feedback, giving ICA members advice on how to give and receive it with finesse, with practical strategies they could implement in the salon.
Key highlights included:
Understanding how feedback plays a significant role in professional development.
Learning constructive, specific, and motivating feedback techniques.
Exploring the feedback cycle for impactful results.
Discovering feedback's role in enhancing performance and goal setting.
Mastering diverse and remote feedback delivery for clear communication.
Members walked away from Williams' presentation with practical techniques to foster open communication, boost team collaboration and a deeper understanding of how feedback plays a pivotal role in achieving their business goals.
Texture Talk
Lisa Vann, owner of Vann Studio in Seattle, is passionate about perms—but not your mother's perm.
At her presentation, Creating Texture with Lisa Vann, she spotlighted creative perming techniques she uses behind the chair to give modern clients the texture they desire.
She demonstrated four innovative techniques for ICA members with a trendy finish on each one. The looks each highlighted what you can do with modern permanent waving techniques.
"We're perming hair a few times a day in the salon," Vann said. "Perming to add texture has become an add-on service for us—some of these perms take 10 minutes or less."
Not only are the perms quick, they are customizable. Vann uses a variety of fabrics to create texture and bend in the hair, including rope, loofahs and rags. She also uses creative placement to achieve modern styles.
"You don't always need to texturize from roots to ends—people just want movement in the hair."
At the Atelier, Vann showcased these four looks: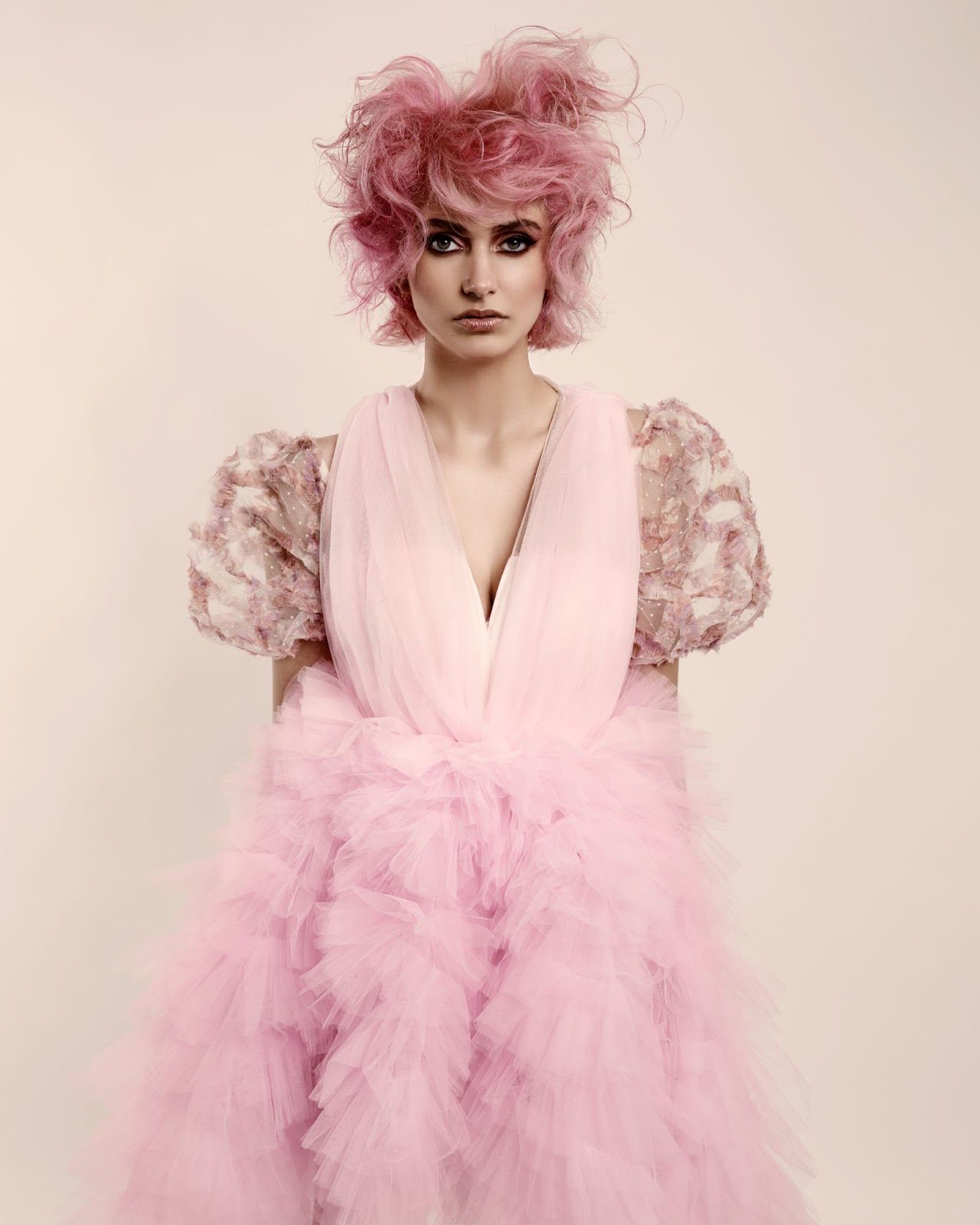 For this modern shape, Vann created four quadrants with bag braids to create movement, placing and processing to get the exact wave she wanted to achieve.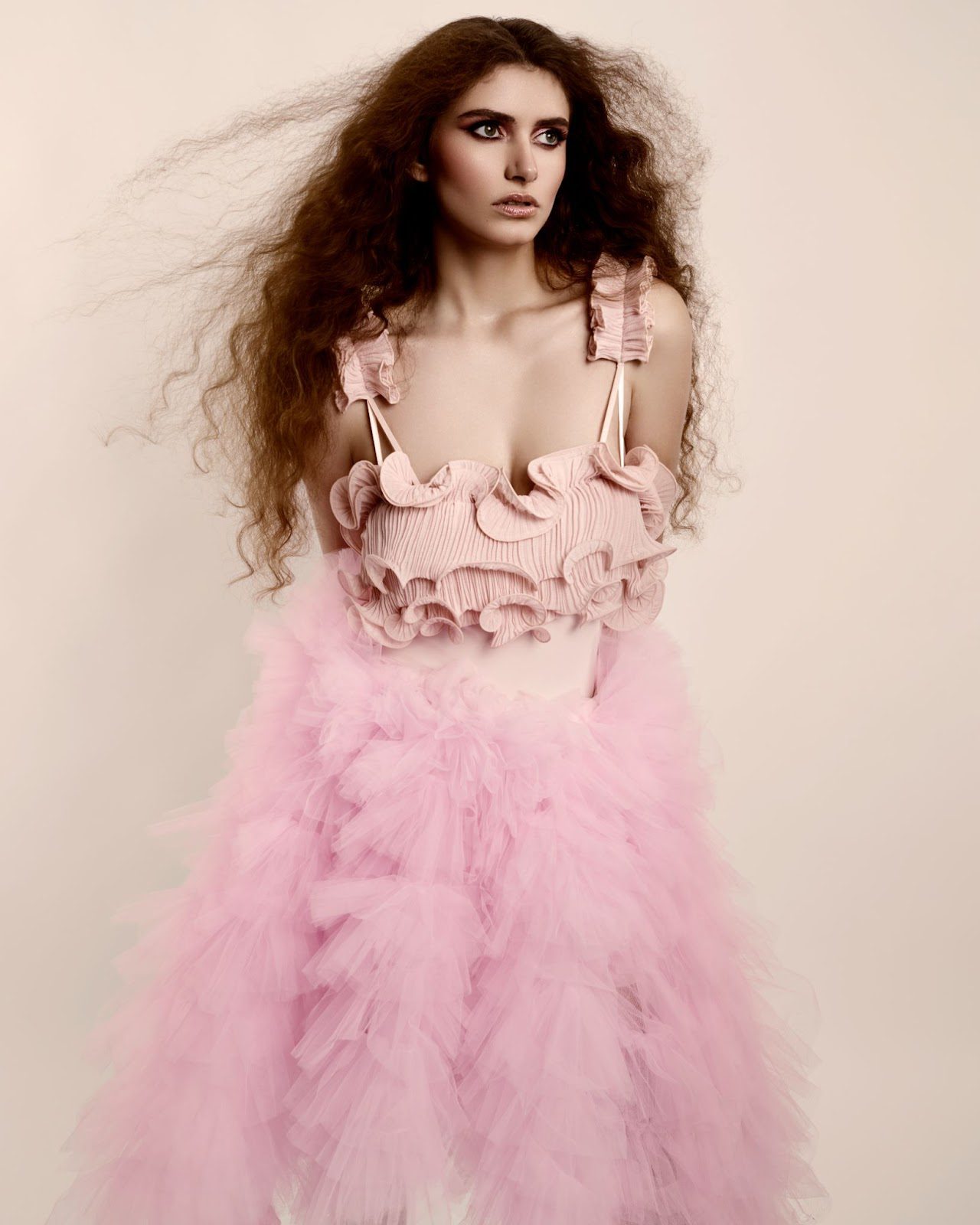 Here, Vann tied hair into the wave pattern she wanted by weaving hair between cords. She achieved the frizzy texture by brushing the hair out with a boar bristle brush and spraying with a light aerosol.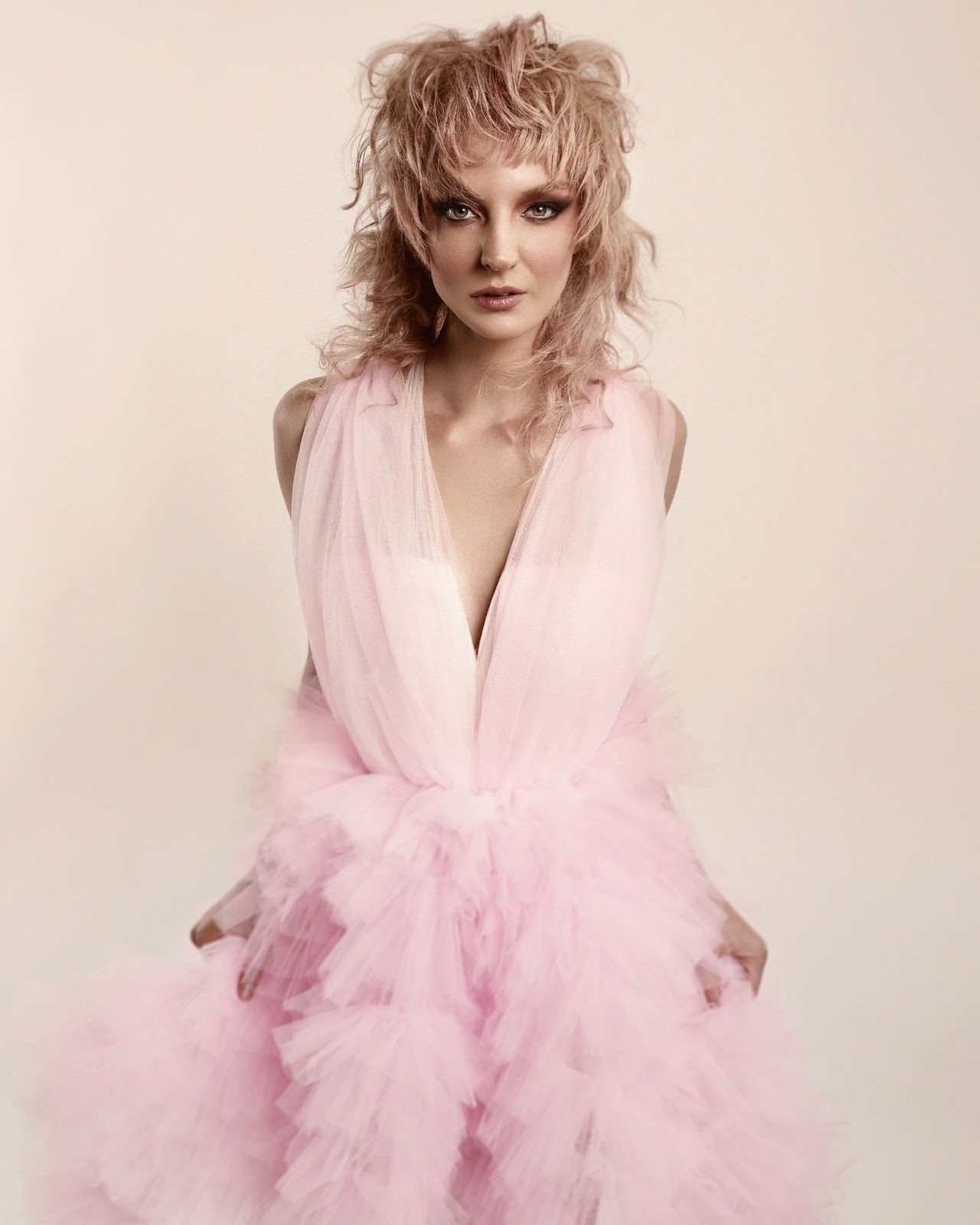 With a simple placement of rope, Vann created this loose wave to give her mullet movement. She finished the look with pomade to piece out the ends of the hair and heavy gloss for a wet finish and defined texture.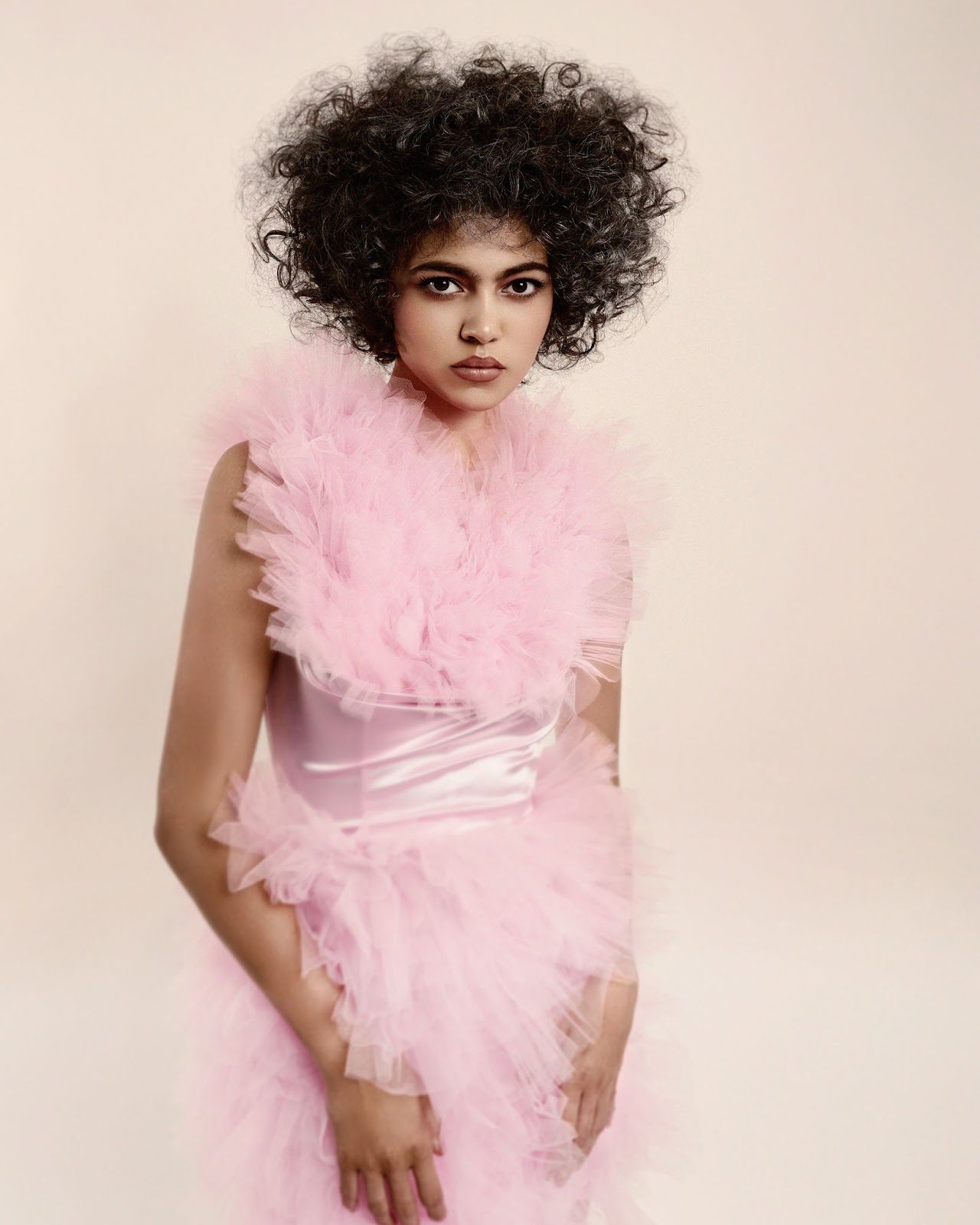 Vann used loofahs to get this tight texture. A medium holding foam helped set the curl for styling before she diffused it dry and finished it with a hair spray and serum to pull it out. "I used a layering technique to mimic a natural afro."
Cutting Council Inspires
Jeremy Davies-Barbala, artistic director of the Hair Cutting Council for ICA and artistic director for äz Haircare, and his team presented Contemporary Heritage, a presentation on the fundamental principles of hair design.
Barbala and his team paid  tribute to the core fundamental principles of haircutting that have stood the test of time.
Under the guidance of Barbala, these standout stylists showcased contemporary minimalist styles that simultaneously paid homage to the rich legacy of hairdressing.
Both seasoned stylists seeking practical insights and those who appreciate the timeless elegance of classic haircuts appreciated the blend of heritage and modernity the Cutting Council brought to the stage. The stunning, minimalist looks embodied the essence of both tradition and the future, and left ICA members dazzled and inspired. 
Save the date for ICA's next event, Spring Gathering, in Montreal May 5-6, 2024. Click here to learn more.