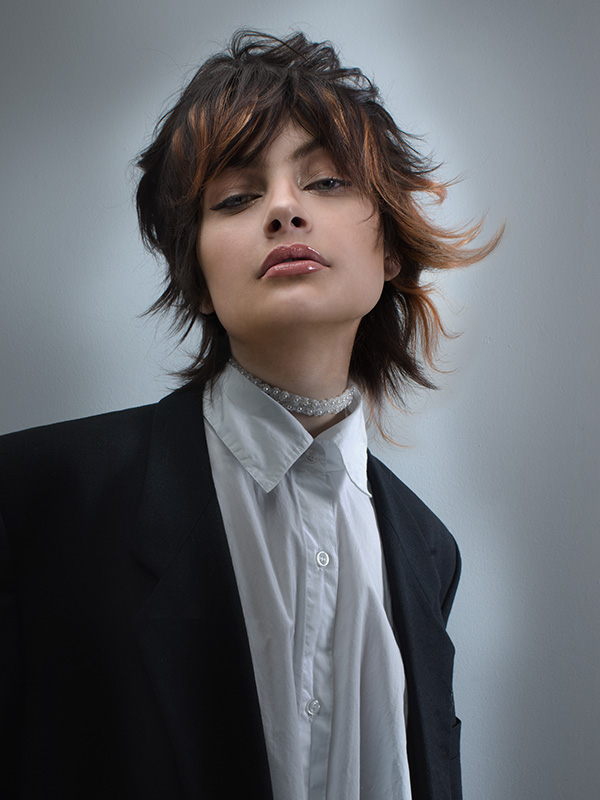 New to ICA? Tap Into Exclusive Resources
May 1, 2023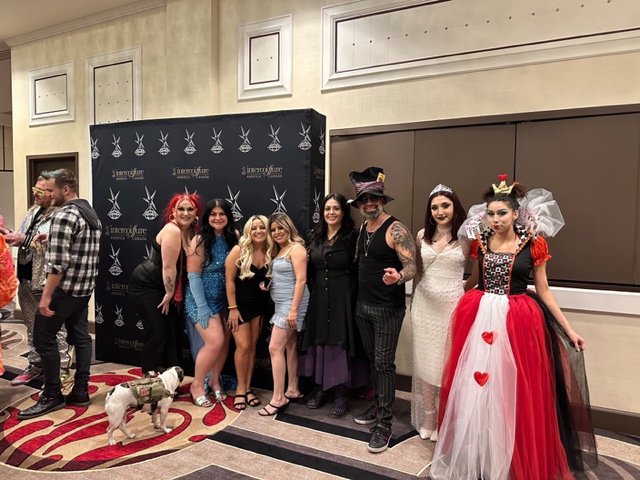 ICA's Spring Gathering Puts Members in the Spotlight
June 1, 2023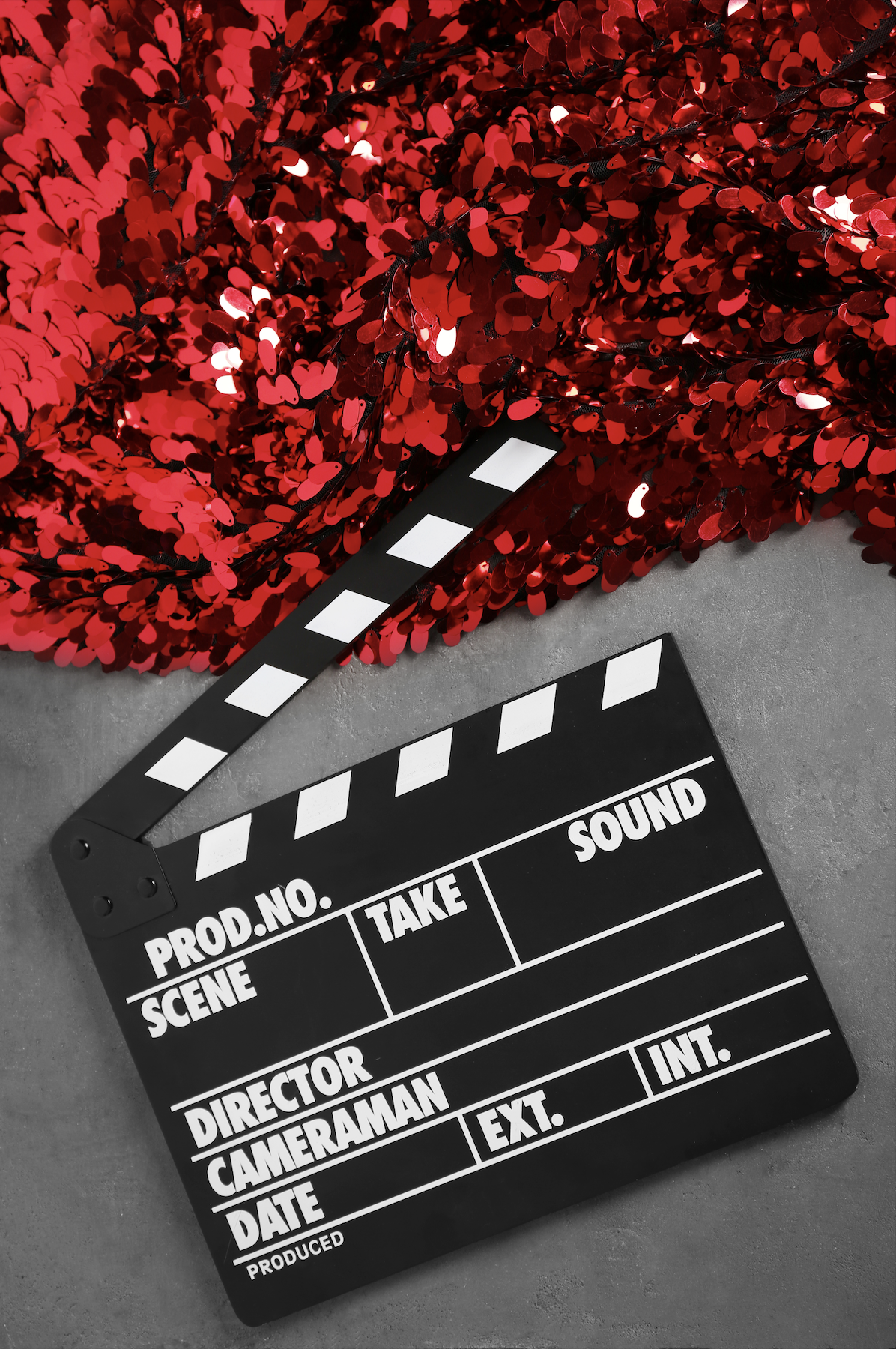 It is time to put a new spin on the timeless, and recognize the next generation of hair! Intercoiffure America Canada (ICA) will feature your up and coming stylists in Nouveau's 2023 Creative Contest. 
New Artists are encouraged to push their talent to the next level for a chance to show off their skill in front of the Intercoiffure Community.  Finalists will be invited to send their looks down the runway at the 2023 Fall Atelier in Chicago. 
This Year's Inspiration : Hollywood – The Glamorous Life
The challenge this year is to add a personal flair to some of style's most iconic looks. Artists will draw their inspiration from celebrities like Audrey Hepburn, Farrah Fawcett, and Cher, to name a few.
Who can enter?
Artists who have been licensed for 5 years or less and are employees of an ICA 'A' Member and Class 'A' Partners are eligible and encouraged to enter.
How to enter?
All artists are required to fill out an entry form, found below, and include photographer and model release forms.
When is the deadline?
All entries are to be submitted by August 5th 2023.
You can find all necessary information at the link HERE. 
Here's to supporting our future!