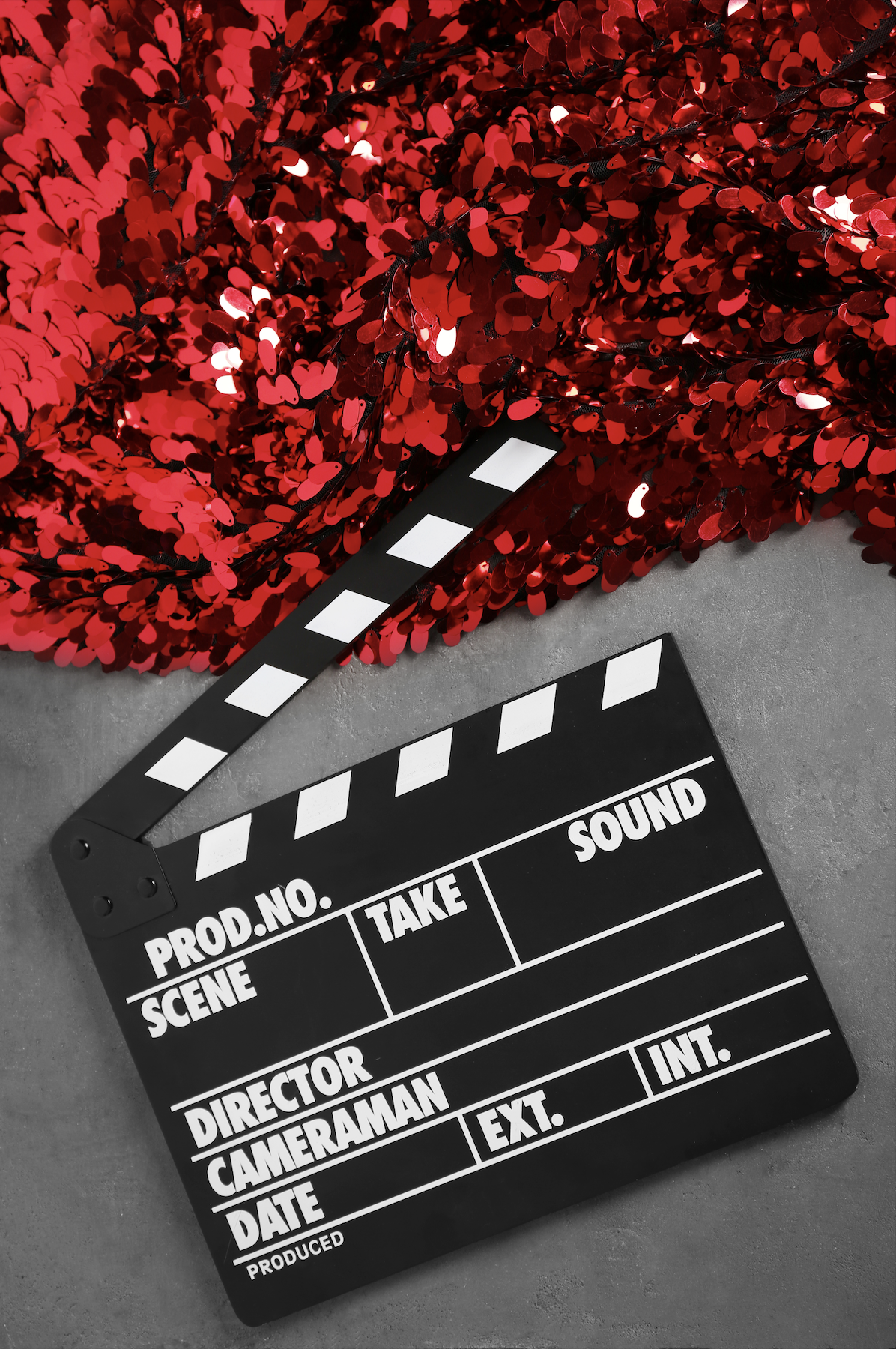 Show Off Your Stars with Nouveau's Creative Contest
May 8, 2023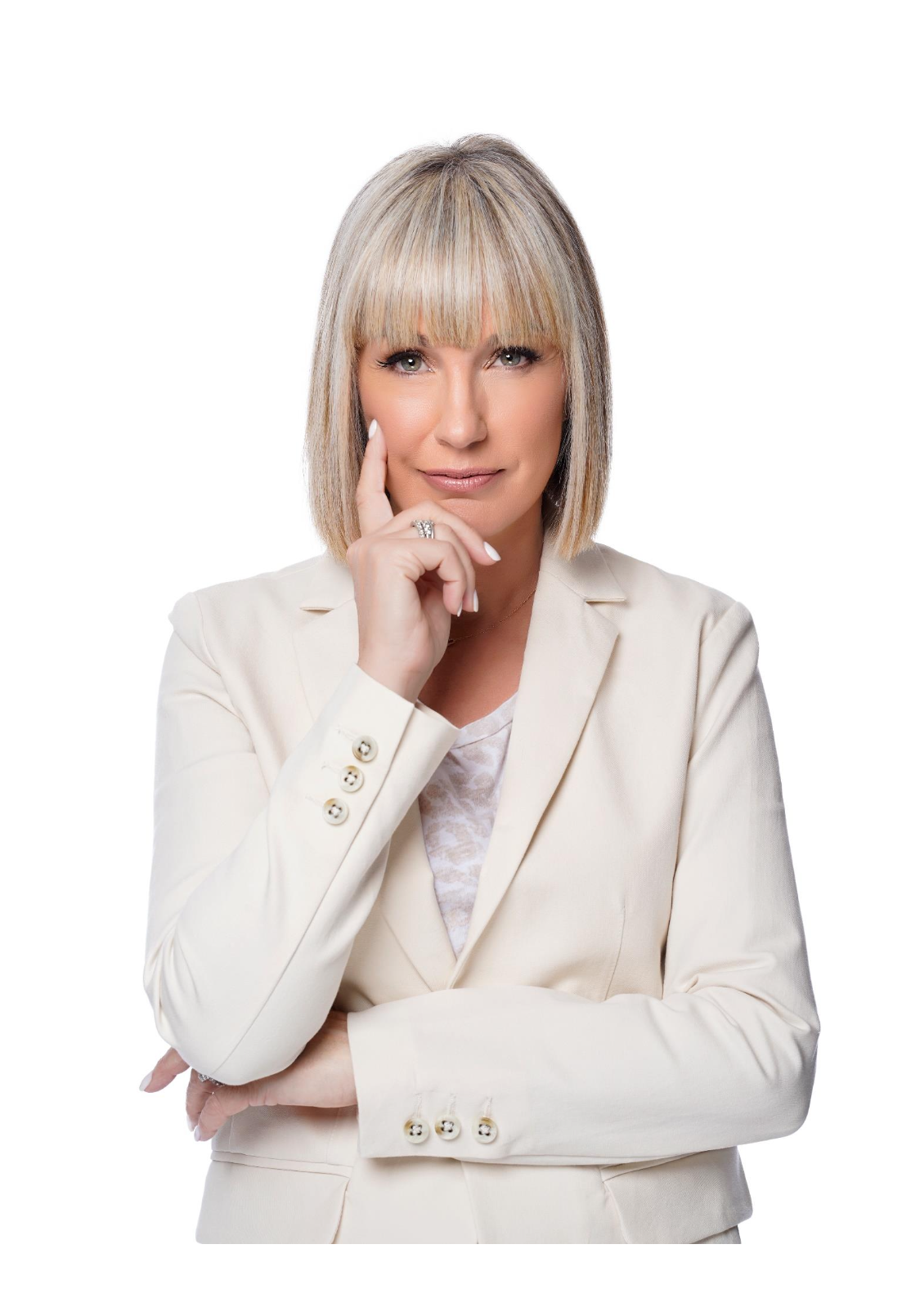 Three ICA Members to Be Knighted at Global Gathering
June 1, 2023
Every year, Intercoiffure America Canada (ICA) brings together its members at two spectacular gatherings in the spring and fall. This year's Spring Gathering, held in Las Vegas, was no exception.
Terry McKee, co-owner of Nuovo Salon Group in Sarasota, Florida and ICA board secretary, says, "This year's gathering was members-driven. We took advantage of our internal intellectual capital."
He adds, "We have some of the greatest hairdressers and business people in the world and wanted to showcase them."
Brianna Rademacher of Frank Anthony Salon in New Jersey says a highlight for her was the hands-on class with Jeremy Davies-Barbala, AZ Craft Luxury Haircare Artistic Director.
"Davies-Barbala is an impeccable hairdresser with tons of class," she says. "He is humble, kind and incredible to work with."
 McKee says, "The ICA Cutting Council and Calligraphy Cut also gave fabulous presentations, and Anna Pacitto hit it out of the park. With an artistic director like her, we're never at a loss for creative inspiration."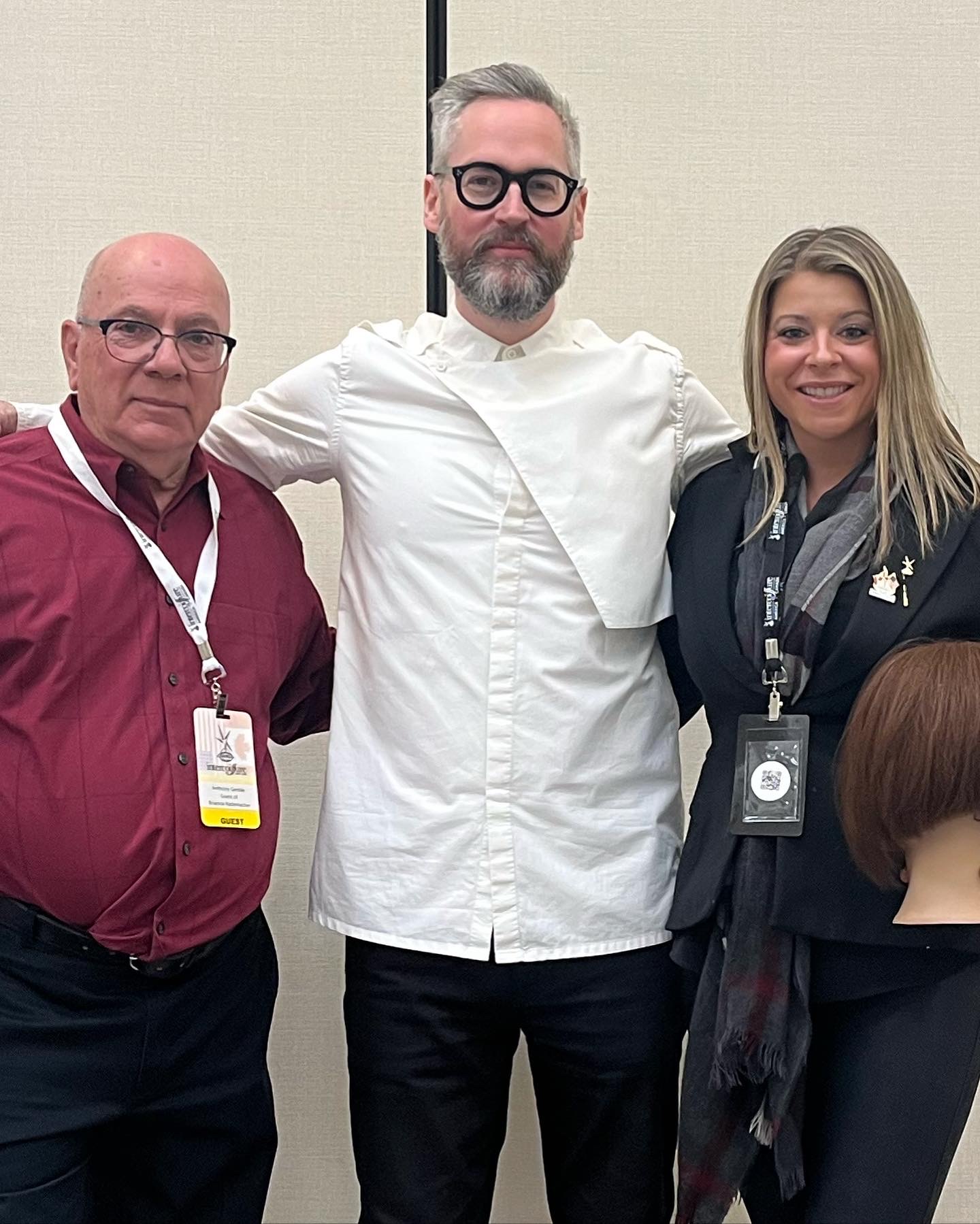 Briana Rademacher with Frank Anthony Salon at the ICA Spring Gathering. 
Building a Better Business
While the Spring Gathering offered plenty of creative inspiration, attendees were also treated to impactful business education. 
Stefanie Fox, founder of Talent Match, and Helen Miller, co-owner of Scott Miller Salon in Rochester, New York, presented evolving ideas on recruiting and successful strategies. 
"After listening to this presentation and hearing about all the amazing things Fox has taught our other members, I signed up immediately," says Rademacher. "I am excited to begin my 10-week intensive bootcamp with her and a few other members this spring." 
McKee was equally impressed. "I live in this world of ideas and strategies. But results are in implementation and execution. After Fox's presentation we signed up for Talent Match."
Susan Haise, owner of Neroli Salon and Spa locations in Milwaukee, Wisconsin, presented the state of the industry, including the resurgence of medical spas, and Karen Gordon educated the audience on scalps and scopes.
"Karen Gordon is the hair loss boss," says Lorrene Conino of Salon Lorrene in Palatine, Illinois. "It's important to know the reasons our guests are losing hair so we can support them with correct guidance, knowledge and take-home products." 
McKee adds, "Karen is an amazing resource for all of us. This was one of the most valuable weekends in concrete ideas and action I've had since becoming a member."
"Sheila Zaricor-Wilson (ICA president) and her team truly brought the dance room to the stage this time," Rademacher says. "When our members are on stage presenting the good, the bad, and the ugly, it is so inspiring to listen to their 50 years of learning and inspiration."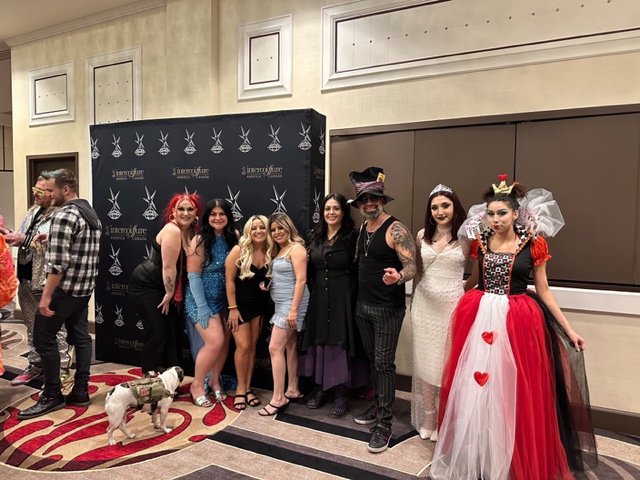 The team at Ohana Salon brought their A game to the Mad Hatter Party.
Network and Prosper
In between all the education and inspiration, Spring Gathering attendees were given plenty of time to network informally and at the Mad Hatter Party, a costume contest that brought out some memorable looks.
"I learned as much in the bar as I did in the ballroom," says McKee.
Amy Murphy, Entourage Salon owner, says, "My favorite part of the event was networking time with other like-minded salon owners, sharing challenges and strategies to help our business prosper."
Conino says she enjoyed the opportunity to network with new ICA members, too.
"We had several new members this spring from both America and Canada, and it was nice to meet with them and welcome them into our community."
An opportunity to network outside of the bi-annual gatherings also emerged in Las Vegas: the launch of the ICA Book Club.
"Members will share the inspiring books they read in a Zoom structure," McKee says. "It's a way to give members more touchpoints to meet between gatherings."
Conino adds, "We love that we can all read the best books for inspiration and development as a group."
View this post on Instagram
Katee Reddin Petro, owner of Salon Deja Vu in New Jersey and team members at the Mad Hatter Party at the ICA Spring Gathering. 
Next Up
ICA's Fall Atelier will be held in Chicago on October 1-2 at the Palmer House Hilton. ICA also hosts a small, regional symposium every summer. This event is limited to 30 people on a first-come basis.
This year, Debbie Penzone, president and CEO of Penzone Salons in the Columbus, Ohio area is hosting.
"She gave a heartfelt presentation at the Spring Gathering about the rebranding of Penzone," says McKee.
Want to tap into your full potential and learn more about becoming an ICA salon? Click here.