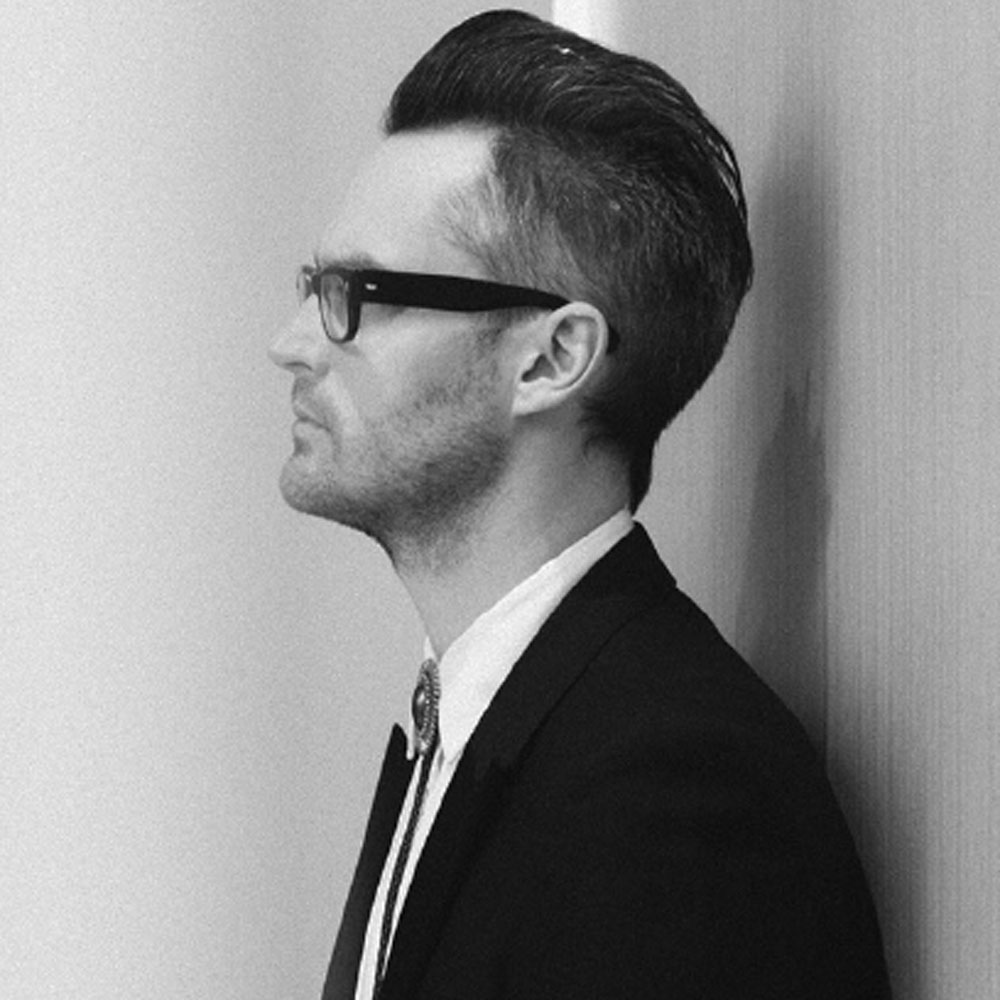 ICA Podcast 9 – Jeremy Davies-Barbala
November 15, 2022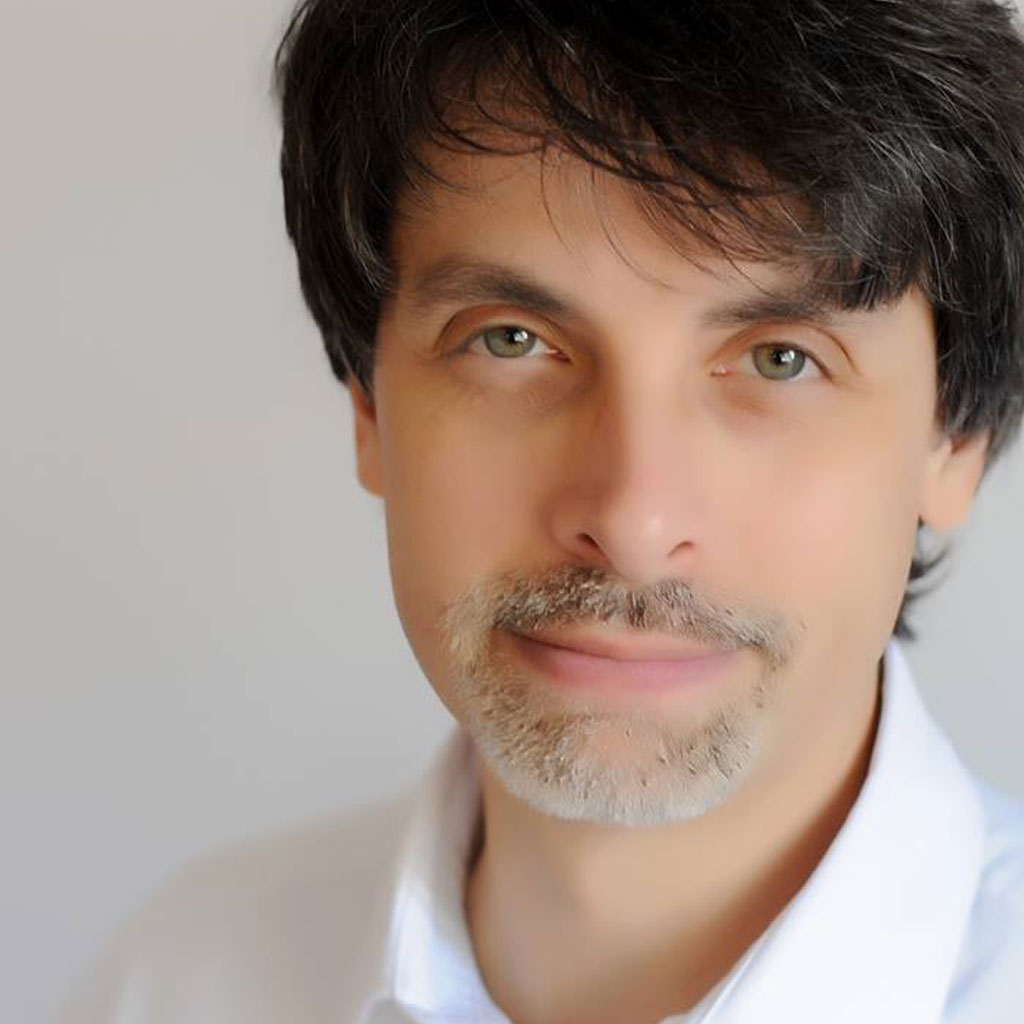 ICA Podcast 9 – Hans Burkert – Thoughts from a school owner
December 5, 2022
When you hear ADA compliance, your salon's website is probably not the first thing to jump into your head.
For people who are blind, colorblind, or have other visual or motor impairments or conditions like epilepsy, websites can be a challenging space to navigate. The Americans with Disabilities Act of 1990 requires businesses to make "reasonable accommodations" for those with disabilities – and this extends to your web presence.
While this isn't new, a recent flurry of lawsuits has targeted non-compliant businesses, including several salons and spas. To avoid potential financial liabilities and damage to your brand reputation, first check your site to see if it's ADA compliant. Look for elements like legible fonts, the ability to turn off animations, properly labeled images for site reading software and more.
Once you've done an audit, how do you bring your site up to speed? Work with your web or marketing team to update your website and install a full ADA compliance software solution to protect you–and make your site accessible to ALL of your guests. (If you don't know where to start, contact Imaginal Marketing who has implemented this easily for multiple ICA members).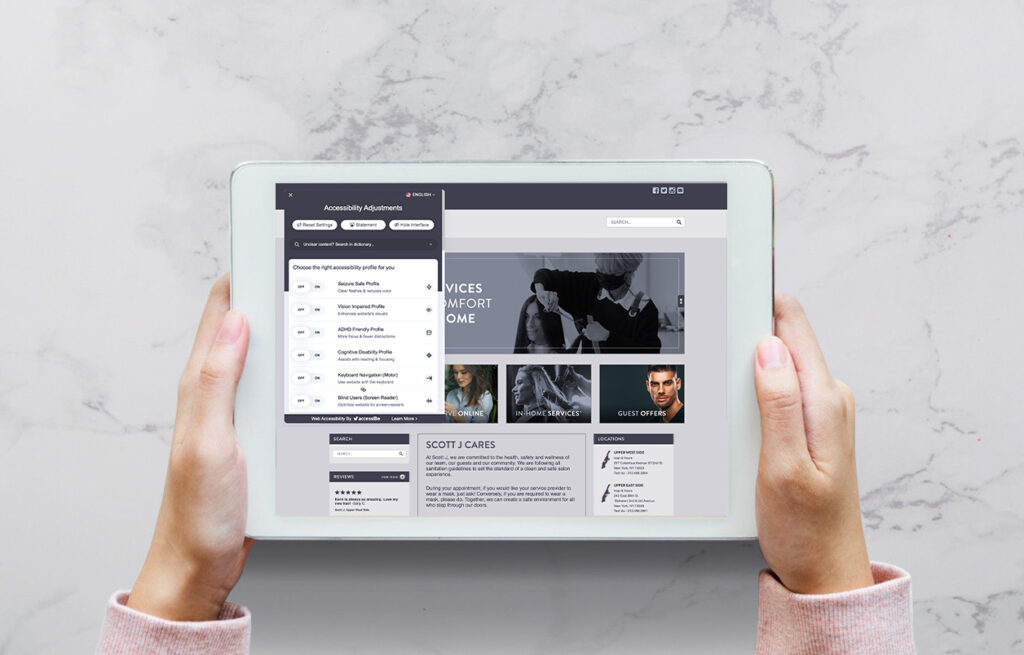 Once the software is installed, your guests will be able to select the handicap icon to open a menu interface that allows them to customize the way they view and experience your site. To see this in action, visit https://scottj.com/ and select the circle icon in the bottom right of the screen. Your guests can enlarge text, change the font or spacing, and even fully navigate your site by keyboard, extending your inclusive environment to the virtual space!