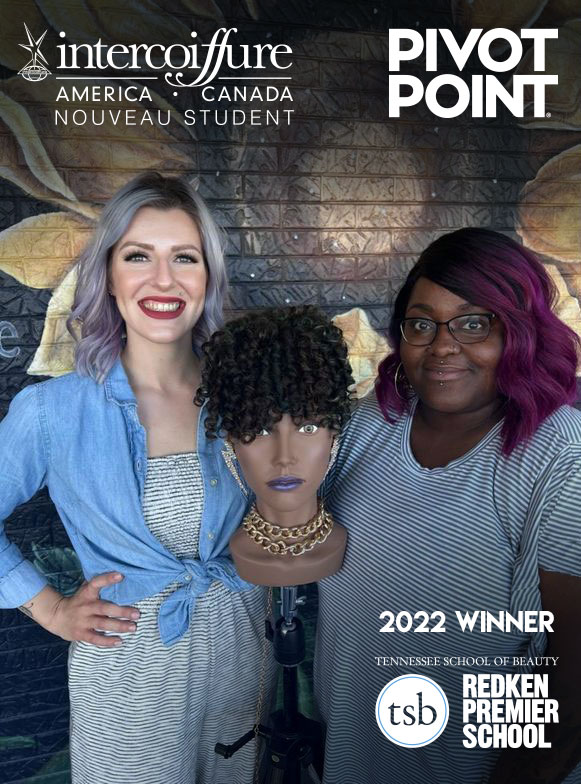 Intercoiffure and Pivot Point Announce Winners of Nouveau Student Contest
October 6, 2022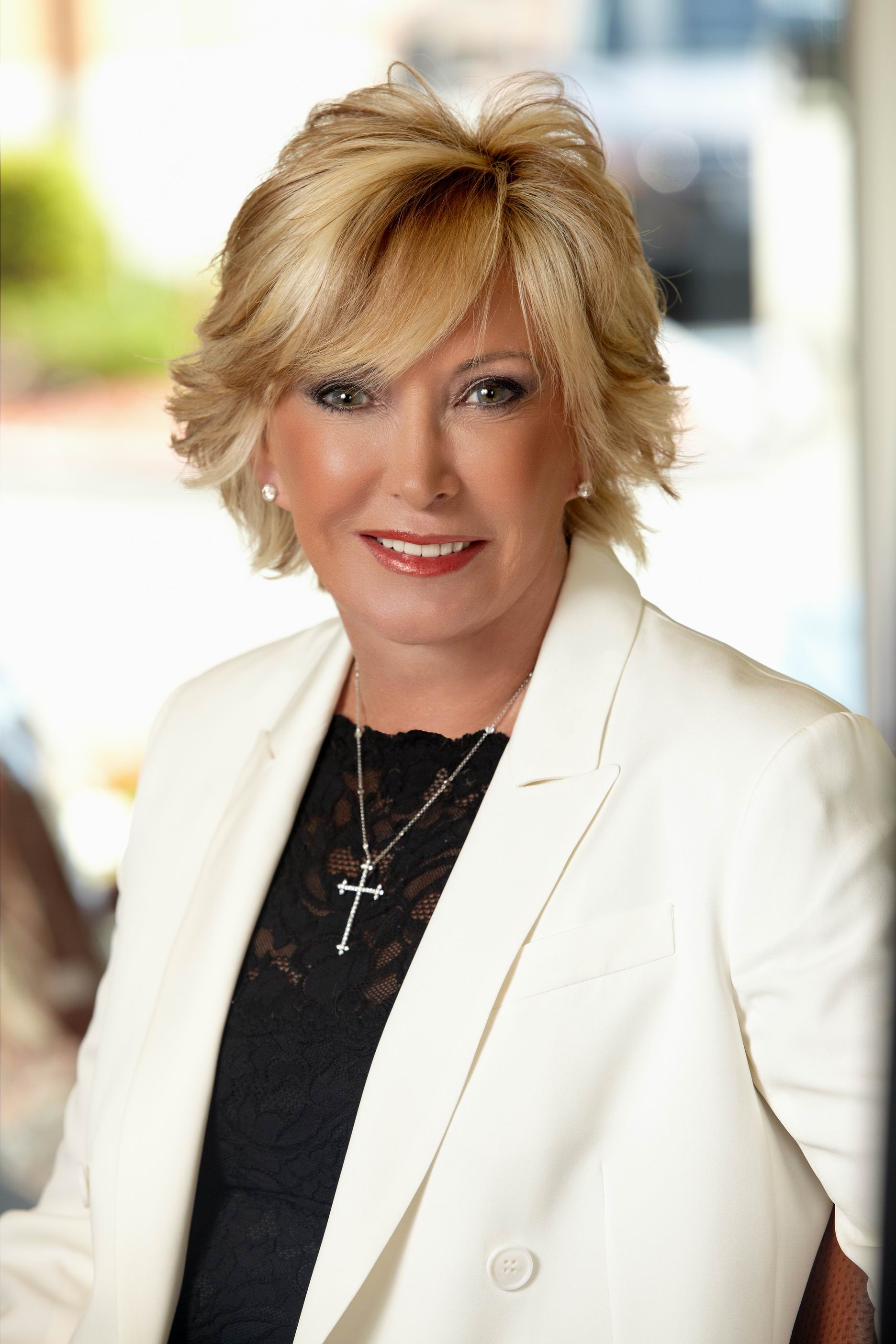 ICA Podcast 9 – Jeff South
October 15, 2022
by Stacey Soble | September 28, 2022
Fueled by creativity and passion, Lisa Vann has been one of the leading stylists and salon/spa owners in the greater Seattle area since 1986. Owner of Vann Studio Salon Spa, she has educated salon professionals worldwide on hair cutting, coloring and texture services, as well as wellness. Her passion for beauty and wellness has inspired many in the beauty and spa industry to break down barriers and approach hair more holistically.
A former Global Master for Aveda, Vann currently works as an Educator and Texture Specialist for Eufora International, infusing wellness into every service.
As a business owner and professional, Vann feels it is essential to be a responsible member of both the local and the global community. In her more than thirty years in Seattle, Vann has partnered with many organizations providing support through financial contributions as well as donated beauty and spa services. Recent partners have included Puget Soundkeeper Alliance, Fashion for Conservation, Runway to Freedom, Peer Seattle, Converge Media and The Bridge Care Center.
Vann's work has been included in many prestigious publications, including Harper's Bazaar, Glamour, Essence, Marie Claire, 303, Seattle Magazine and Northwest Style. She's received recognition from almost every trade publication in the United States and Canada, has been nominated for several American and Canadian hairdresser awards over the past 20 years and has won the 2018 Hair N Motion Avant Garde Hairstylist of the Year, the 2019 Midwest Hairstyling Awards Lifetime Achievement Award, several Aveda Care Awards and the 2009 Green Beauty Award from Modern Salon for outstanding leadership in 2012.