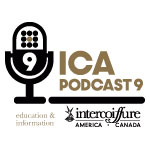 ICA Podcast 9: Anthony Mascolo
August 14, 2023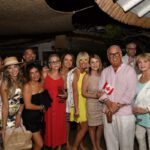 Saint-Tropez Event Brings Intercoiffure Members Together from Across the Globe
August 31, 2023
Finding the right job opportunity after graduating cosmetology school is tough for many new stylists. Choosing a salon and preparing for the interview process can be overwhelming when you're young and inexperienced.
ICA & Beauty Cast
At the American School Counselor Association (ASCA) conference for guidance counselors held in Atlanta July 2023, guidance counselors and career coaches from public schools, vocational tech schools and community colleges attended to learn more about what the beauty business can offer their students.
Intercoiffure America Canada (ICA) hosted a booth in collaboration with Great Clips, Ulta Beauty, Sport Clips, ISPA, AACS, Beauty Changes Lives & Beauty Cast Network under the theme "Careers that Change Lives," to help educate attendees about the beauty industry.
"We wanted to share the possibilities a career in beauty offers," says Sheila Zaricor-Wilson, ICA North America president. "A lot of good potential talent is touched by these counselors—they are a great resource for bringing awareness to Intercoiffure salons and the entire beauty industry."
Owners Share Their ICA Experiences
Beauty Cast asked some ICA members to share why being a member of Intercoiffure has been important to them. Then, a video of these testimonials was looped for attendees to view throughout the weekend.
Here's what the owners had to say:
Chad and Marietta Cantu
"Intercoiffure salons are dedicated to our industry and helping the next generation of hairstylists grow. We help them find their creativity and elevate that to the next level. We do that through our network, through our leadership, and through our mentorship programs in our salon and around the country. If you're looking to grow in the industry, looking for leadership, for peers and likeminded people who want to elevate and grow our industry, find an ICA salon."
—Chad Cantu, owner (with wife Marietta) of Chad + Co salon in Centennial, Colorado
---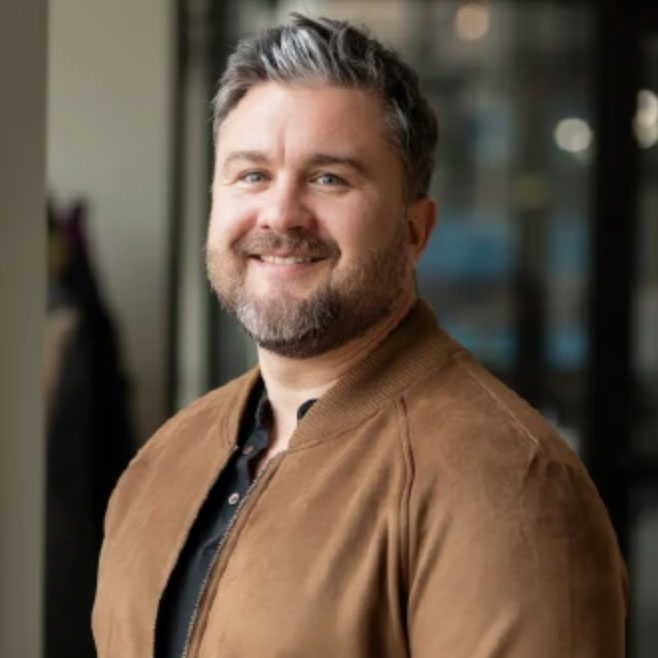 Bobby Thompson
"Working in an Intercoiffure salon, I was exposed to people who were the best at what they did—incuding growing the people under them. They gave their employees the ability and tools to make them better. Now as an owner myself I'm trying to change the lives of others by exposing them to the best in the industry."
—Bobby Thompson, Thompson & Co salon in Iowa City, Iowa
---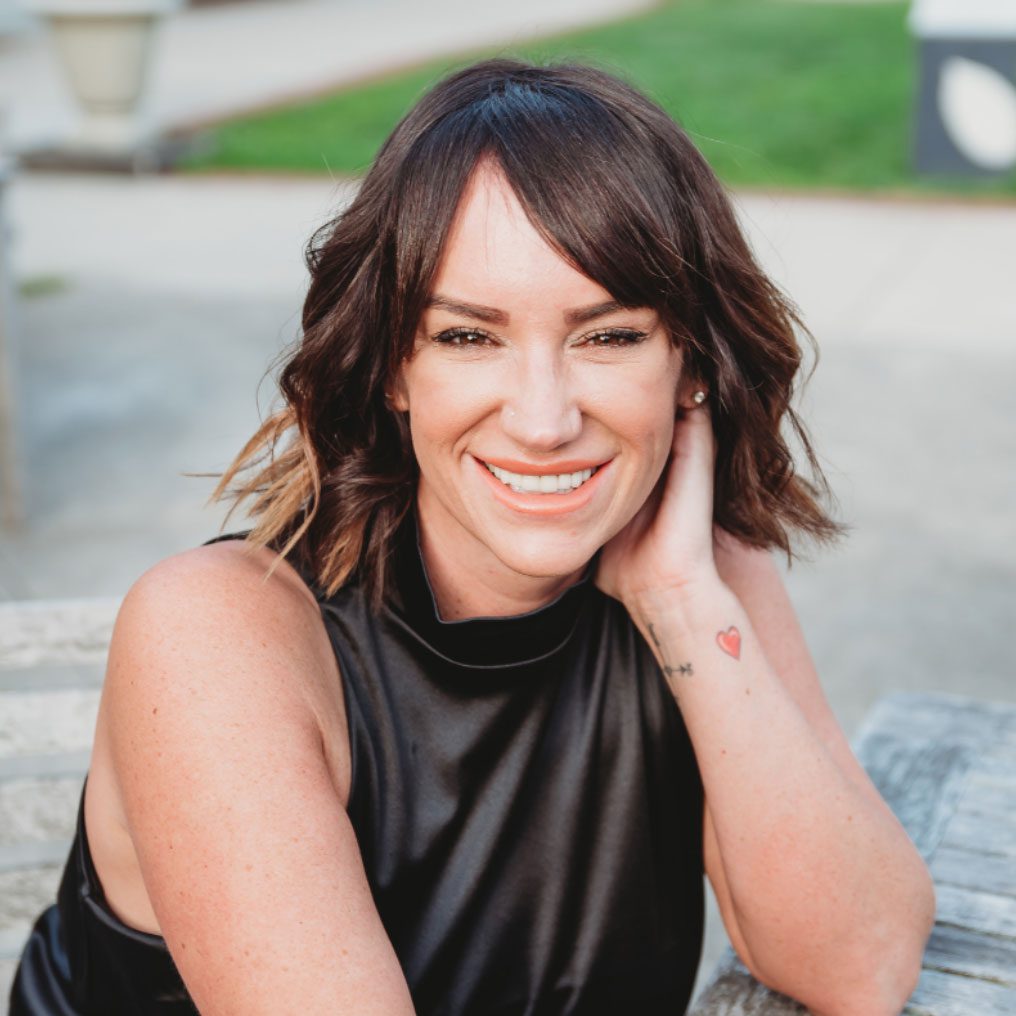 Stefanie Fox
"Intercoiffure salons are constantly working to better themselves for stylists and estheticians to build their careers. There is so much opportunity in the beauty industry, and ICA salons are the ones that have those opportunities available and help talented individuals thrive and find incredible careers in beauty."
—Stefanie Fox, founder of Talent Match
---
Building Awareness
Zaricor-Wilson will continue to build awareness around ICA and its members throughout the beauty industry, and especially with potential new talents.
"This was a great opportunity to put the Intercoiffure name in front of more than 5,000 attendees from public schools, community colleges and trade schools," she says. "This is a missing link for our industry to market to."
Interested in becoming an ICA salon? Learn more here.