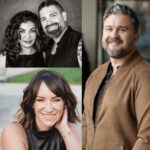 ICA Taps Into Teachers
August 31, 2023
Takeaways from Anna Pacitto's Creative Process
September 5, 2023
On July 1 and 2, Intercoiffure hosted a weekend of sun, style and inspiration when members set sail for Saint-Tropez, Cote d'Azur.
"Gathering in Saint-Tropez and meeting hair designers from China, Japan, Denmark, Germany and Italy, was inspiring—it's what Intercoiffure Mondial is all about, and it's only getting stronger and more influential than ever before," says Chad Cantu, owner of Chad+Co Salon.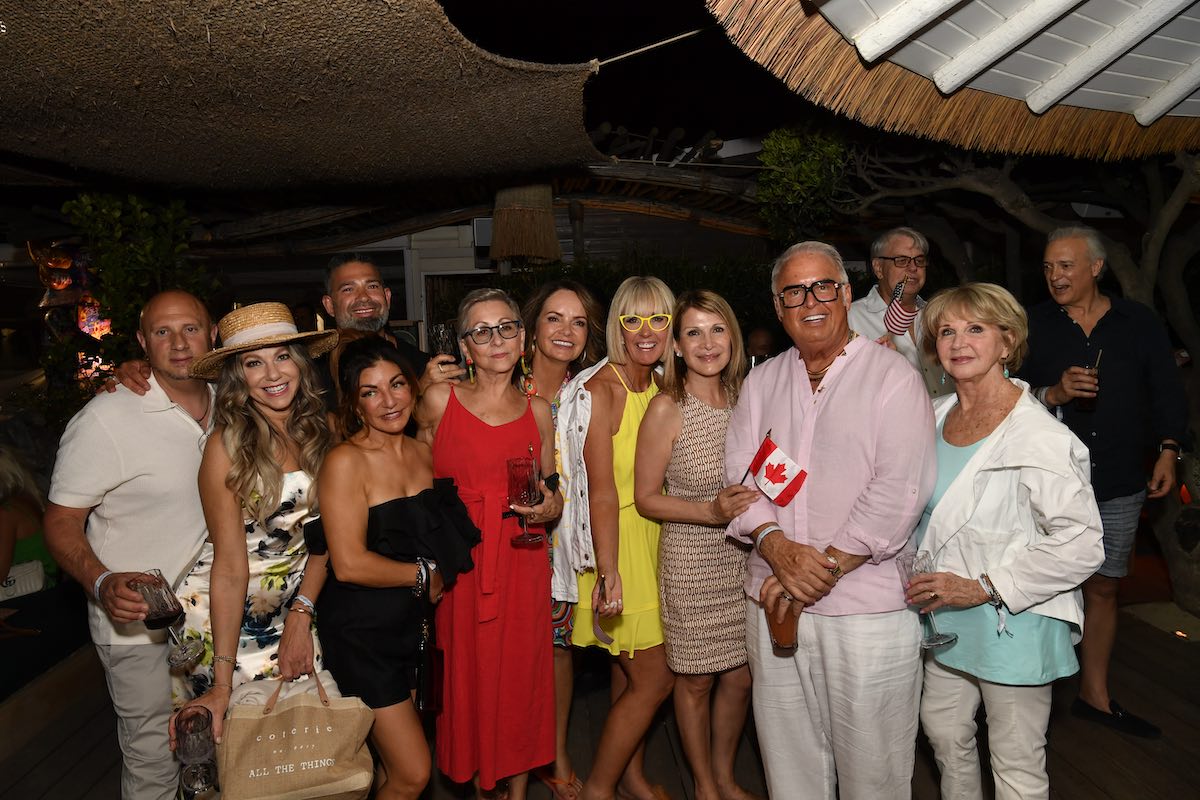 ICA members gather in Saint Tropez for a global celebration. 
Inspired Together
When Intercoiffure members gather, they inspire and motivate each other to learn and reach new levels of creativity, and Saint-Tropez was no exception.
"Being in Saint-Tropez is always great, but one thing stood out for me this year was the young Intercoiffure presentation," says Reg Laws. "What a great opportunity for  rising stars to travel, share their skills with the team, and deliver a presentation to world leaders."
He adds, "If we're going to inspire the youth of today to become hairdressers, then there should be an aspirational journey that doesn't end with their initial education."
Cantu adds, "The entire weekend was an experience I'll never forget," says Cantu. "From watching my mentors Reg Laws and Candy Shaw get knighted to seeing the world's best hair designers on stage, to the famous Intercoiffure White Party, it was all memorable."
At the annual Chevalerie Ceremony,  three ICA (Intercoiffure America Canada) members were knighted: Reg Laws, owner of 15 PR at Partners locations; Candy Shaw, owner of Jamison Shaw Hairdressers; and Gene Juarez, found of Gene Juarez Salons and Spas. 
ICA's artistic director, Anna Pacitto, was also honored at the ceremony when she was named Personality of the Year.
Time to Party
On Sunday, attendees were invited to pay tribute to former Intercoiffure Mondial president, Alexandre de Paris, in the morning and had the afternoon free to prepare for the annual White Party, known in France as the Soirée Blanche.
This much-anticipated fete features hair shows, networking and music until dawn with only one rule: Attendees must  wear white.
At the White Party, the stage lit up with shows from Fondation Guillaume, ICD Japan and ICD France.
"The highlight of the event for me was meeting Intercoiffure members and leaders from all parts of the world and learning about their cultures," says Angela Pantaleone, owner of Coterie. "Sharing this experience with some of our members was extraordinary—just when I thought ICA membership couldn't get any better, it gave me Saint-Tropez!"
Interested in becoming an ICA member? Learn how here.