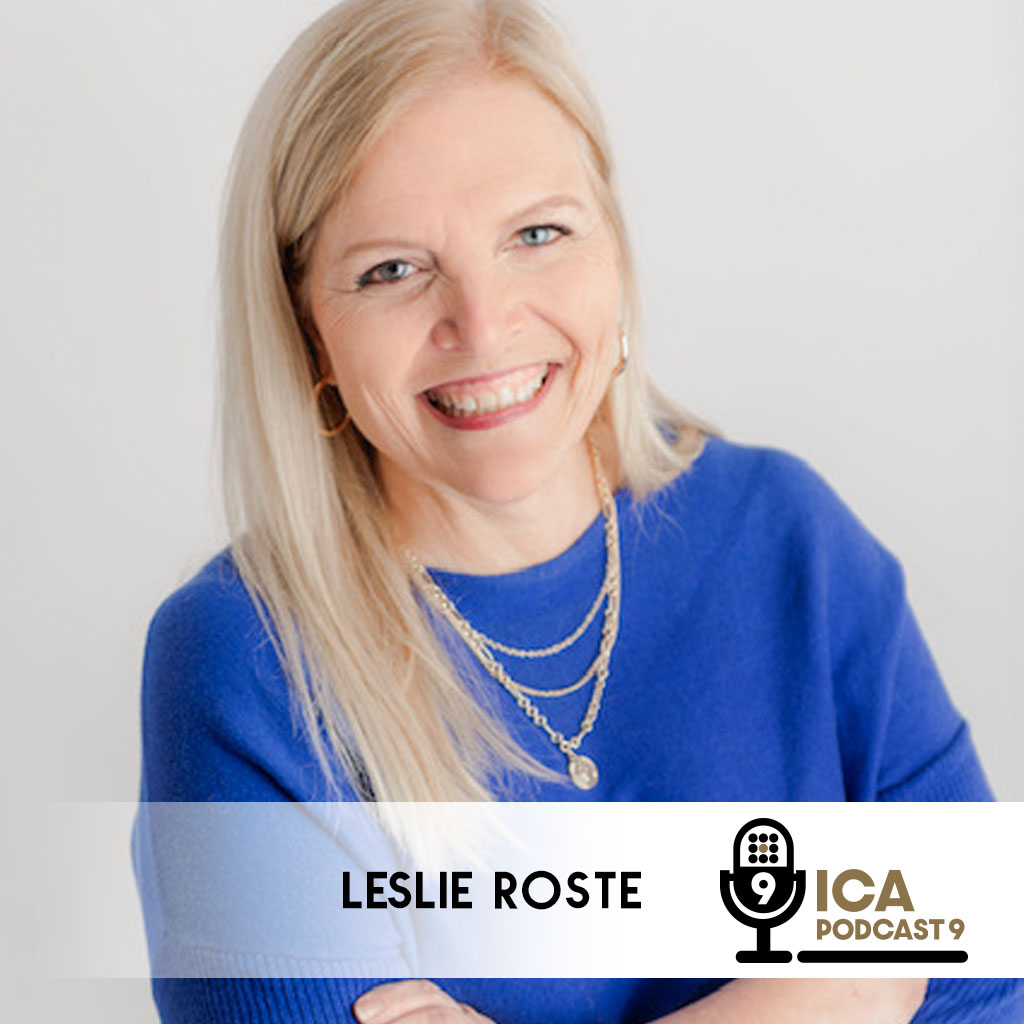 ICA Podcast 9: Leslie Roste
March 2, 2023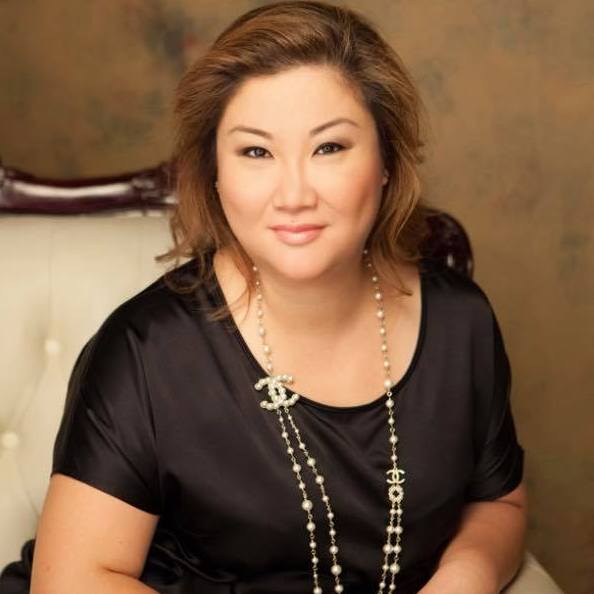 Nurturing the Nurturers Part 2: Business Wellness is Personal Wellness
March 8, 2023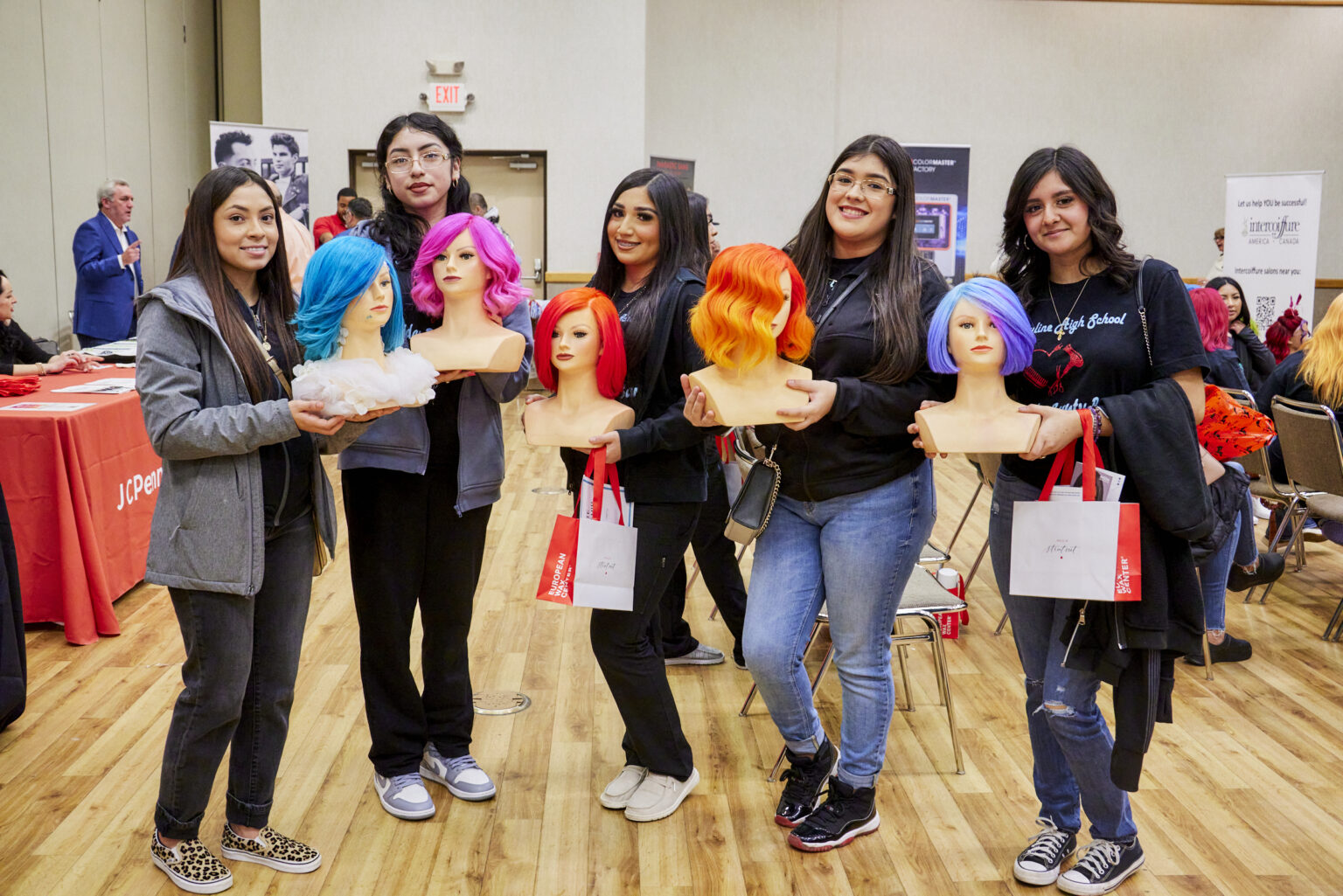 Source: Beauty Cast Network
Opportunity was the overarching theme at the Beauty Cast Network's (BCN) Southern Regional Career Expo on January 30. Intercoiffure America Canada (ICA) and BCN came together in Dallas, Texas to host beauty students and educators, and familiarize them with ICA member salons and careers options. The career expos, held periodically in different regions of the U.S., build excitement amongst current beauty students about their future career paths through classes, demonstrations, competitions, and vendor interaction. Intercoiffure salon members get booth space to recruit for their own salons as well as showcase what it means to be a part of Intercoiffure's Elite Salon network. The event in Texas was a huge success! 
Career Expo Shows off ICA's Strengths
Recruitment is still a big concern facing salon owners in 2023, but Intercoiffure's partnership with BCN provides another touchpoint between graduating beauty students and ICA salons. The recent career expo attracted students from beauty and technical schools, including burgeoning cosmetologists, barbers, estheticians and nail technicians: qualified candidates for every department.
The ICA booth drew students hungry to learn about ICA's culture and elite network of salons. For many of these students, this was their first introduction to the organization. ICA members Vivian Yeh of Josephine's Day Spa & Salon and Bruce McGaha of Mouton's Salon worked the booth, representing both Intercoiffure and their own salons—and were thrilled at the results.
Students See Opportunity in ICA Network
Despite inclement weather, hundreds of students and educators attended the event. "That says to me how hungry students are for education," says McGaha. 
The overwhelming interest in Intercoiffure gave McGaha and Yeh a platform to explain who ICA is, what they do, and why being part of this organization is so wonderful—and most importantly, the opportunities afforded to students because of their salon's involvement with Intercoiffure.
View this post on Instagram
"I have not seen anything like this in 10-15 years. I have set up probably 15 or 20 interviews in the next two weeks from students—they're not even graduating yet!" 
Yeh caught the spirit of opportunity, saying, "It is a continuous journey to achieve the next level of excellence. Inspiration and aspiration are contagious. They see you and want to be better; so they also want to move forward." 
As she connected with students she felt their passion and engagement. Though this career fair is just a start, it is a promising step towards delivering the opportunity and prestige of Intercoiffure salons to attract that talent into the organization. 
Intercoiffure Benefits Stand Out
Working for an Intercoiffure salon offers many benefits for new stylists: education, prestige, and mobility. Students were thrilled to learn that salons within the network will help find employment across the country, or world, for stylists who relocate. 
"We were seeing a huge explosion of interest in the opportunities that being part of an Intercoiffure salon can offer," said McGaha. "We think that our time has been very, very well spent."  
The BCN Career Expo succeeded in connecting ICA members with over 400 up-and-coming students and educators. To hear more about the event visit Beauty Cast Network's post!
Do you want to join ICA at your regional BCN Career Expo? See the list of upcoming events here, and contact Intercoiffure to get involved!