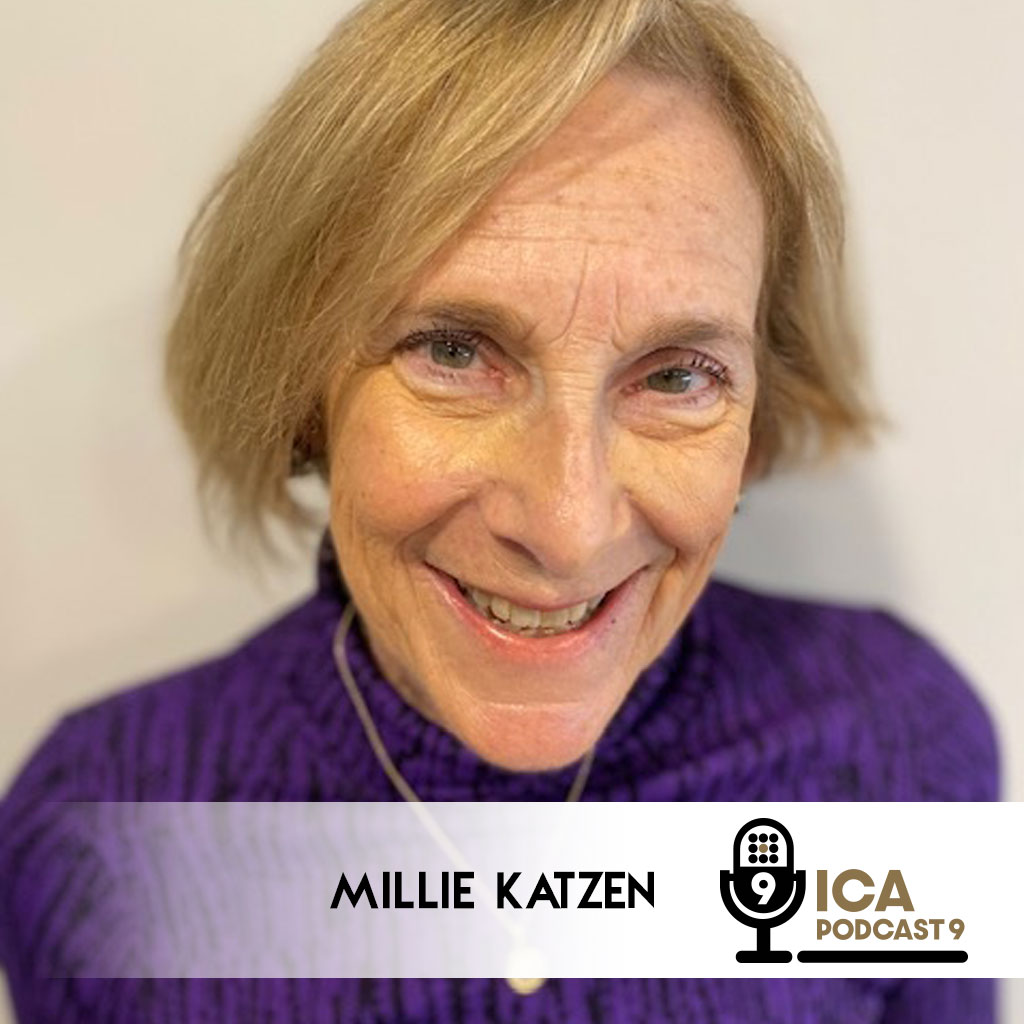 ICA Podcast 9: Millie Katzen
February 13, 2023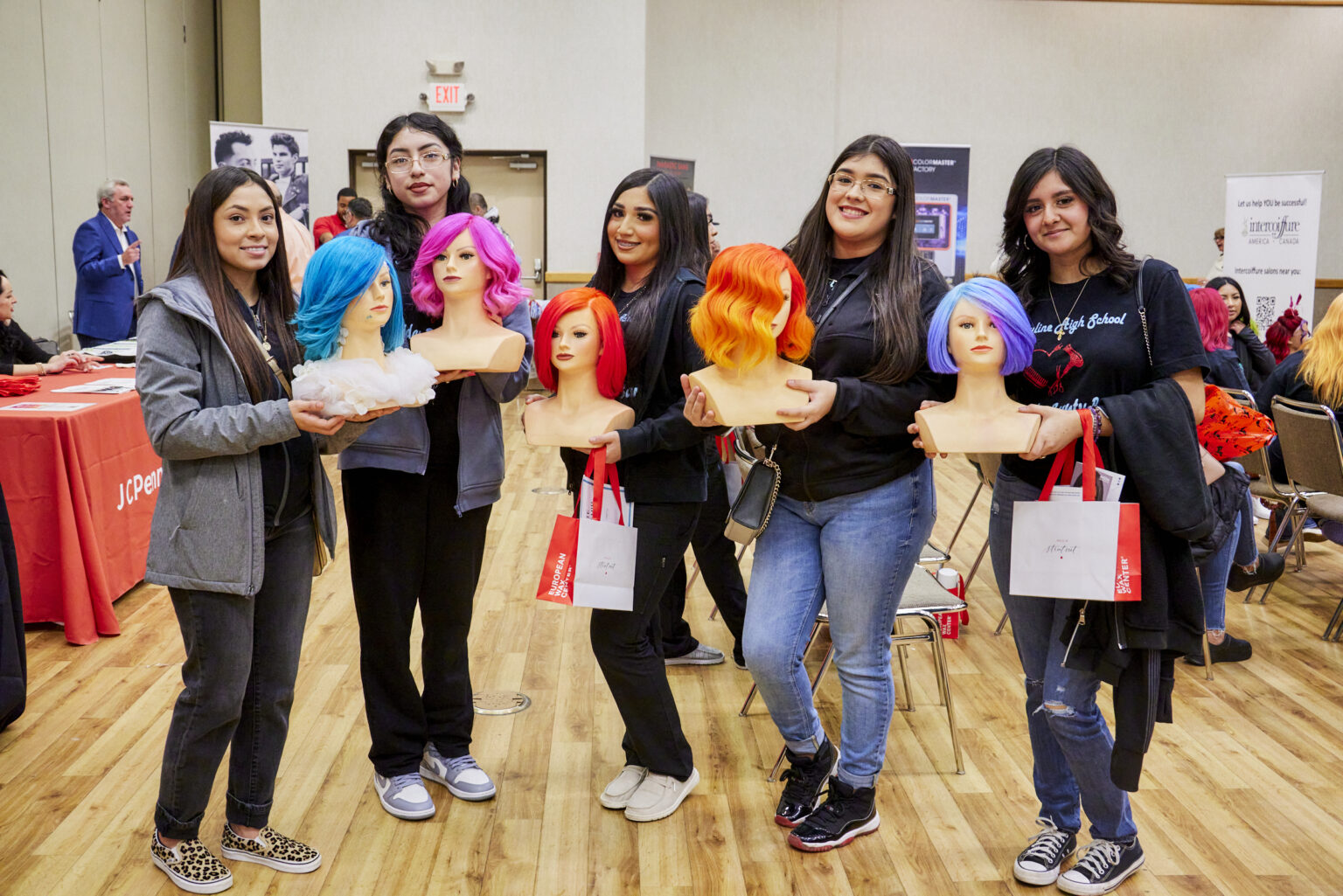 ICA Salons Meet Top Talent at Career Expo
March 2, 2023
What is a Cosmetology Compact? How does it benefit licensees, the state, and the industry as a whole? To learn more, join ICA Board Member, Sam Brocato, and Leslie Roste as they talk about this very relevant topic in this episode of ICA Podcast 9.
Leslie Roste's bio: Leslie Roste, RN, BSN graduated from the University of Kansas, where she studied Nursing and Microbiology. After leaving nursing, she began working in the professional beauty industry as a subject matter expert on infection control and public safety.
She has written many articles and spoken to audiences large and small on infection control and chemical safety in the work environment and specializes in the salon and barber industry.
In 2020, she became the lead grant applicant on the Cosmetology Compact, working with the Department of Defense and Council of State Governments to insure true license mobility for cosmetologists.
Leslie currently works with the CSG on behalf of FBIC on industry forward legislation. Previously, Leslie worked with cosmetology boards in over 30 states on revision of infection control rules and required curriculums consistent with current science and occupational trends.
She has written science content for Milady and currently writes for Pivot Point textbooks. Throughout Covid, she assisted states in developing re-opening guidelines and offered education in all virtual formats to help states re-open.
She is a national exam item writer and participates in the Safe Nevada project as well as the Department of Labor Occupational Licensing Consortium.