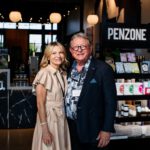 Penzone Hosts ICA Regional Event in Columbus
July 26, 2023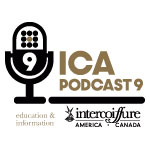 ICA Podcast 9: Anthony Mascolo
August 14, 2023
Beauty School Educators are at the core of the salon industry.Training our future stylists, they instill a love of the beauty business and change lives – and they deserve to be honored.
In cooperation with Pivot Point, ICA asks students across North America to nominate their favorite teacher. Here are 2023's top five student-nominated educators.
Brian Cline, Aveda Institute Portland
Nominated by: Leela Shuler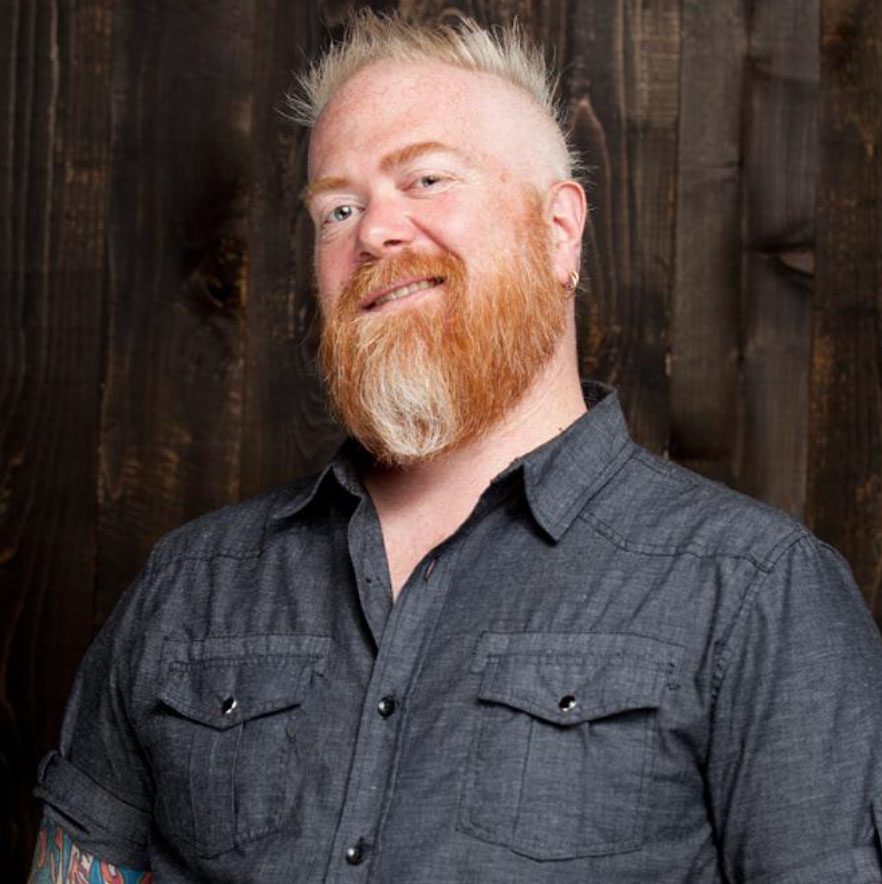 "Brian is an icon of Portland's Aveda Institute to many. Not only does he treat every new haircutting student like a prodigy whose skills are just waiting to be unlocked, but he takes it upon himself to unlock them.
"His charisma is infectious and uplifting, and I believe that's a byproduct of his genuine enthusiasm for sharing the art and craft of haircutting. He's a Portland haircutting legend whose offerings as an educator are a priceless gift to many thousands of new stylists, and many more to come."
---
Nita Boyles, Paul Mitchell School in Farmington Hills, Michigan
Nominated by: Breanna Blondo 
"Nita encouraged me to be my true authentic self and to never let anyone dull my sparkle! She pushes you outside your comfort zone and supports you the entire way. She truly cares for her students and makes everyone feel important.
"She comes into work with the most amazing energy and goes above and beyond to make sure her students are confident and strong in their work. She was put on this earth to teach students about hair."
---
Kasha Roberts, Austin Kade Academy in Idaho Falls, Idaho
Nominated by: Sami Tureman
"Kasha is a humble and loving person. She has overcome so much in her life both personally and professionally and she never gives up. She keeps pushing us to do better and to make others better.
"I can laugh when I try a new technique that didn't go as planned or was a complete disaster because Kasha doesn't judge anyone. She also comes up with fun new ways to mix up the usual day-to-day activities. Kasha is devoted in all that she does."
---
Marie Bobair, International Institute of Cosmetology in Wethersfield, Connecticut
Nominated by: Martin Gugliotti
"I'd like Ms. Marie to know just how impactful her patience and perseverance and attention has been to me. She is the support we need to complete the training and excel in our industry, and she teaches in a fair and patient way.
"She is a dedicated worker, her door is always open to students and staff alike. Everyone would be so lucky to have her as part of her learning team!"
---
Shiri Tee, Designing Beauty Academy in Windsor, Colorado
Nominated by: Amber Boyd
"Shiri is the ultimate "go above and beyond" type of teacher. She comes in early, stays late, works through her lunch, and has even been known to help students with extra supplies if needed. She puts her heart and soul into the school and her students every single day.
"Shiri always explained why she did something, even when I asked her the same question five different times in five different ways. And if she doesn't know something, she'll find the answer. Knowing I have someone I can call even after becoming licensed and knowing she'll listen and be honest with her feedback and suggestions is everything."