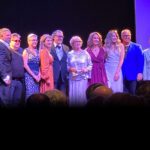 Intercoiffure America Canada Named Section of the Year
July 26, 2023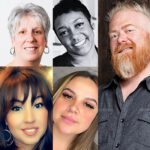 2023 ICA Honor Your Teacher Nominees
August 3, 2023
Every year, Intercoiffure America Canada (ICA) hosts its members at the Fall Atelier and the Spring Gathering. And last year, ICA launched a smaller, regional event. Frank and Jana Westerbeke, owners of Gadabout SalonSpas hosted the inaugural event in Tucson, Arizona, and this year, Debra and Charles Penzone hosted 30 ICA members at the second regional event in Columbus, Ohio.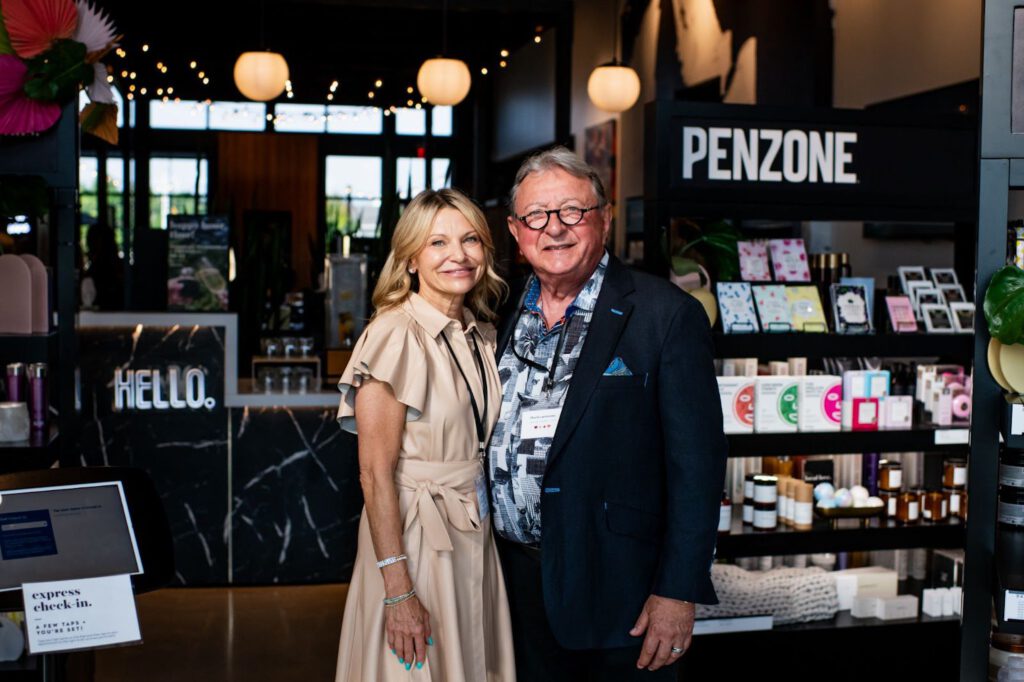 "We talked to Frank and Jana about what they did last year and were excited to put our Penzone spin on the event," says Debra. Growing Together
With five locations in the Columbus area, and LIT, a yoga and wellness center, the Penzones had plenty to share with the 30 ICA members who attended the event.
"The first night, we brought them to our Dublin salon for an event similar to what we would do for our community, so they could experience what it was like," Debra says. "We had a 360 photo booth, a permanent jewelry maker, and demonstrated  how we use our bars and cafe to enhance a party." 
During the day, the owners got down to business, breaking out into groups at round tables.
"We arrived before the salon was open so we could take them through our operations first," Debra says. "The topics at the round tables revolved around services and leadership where we shared our best practices and then opened it up to the group to share theirs."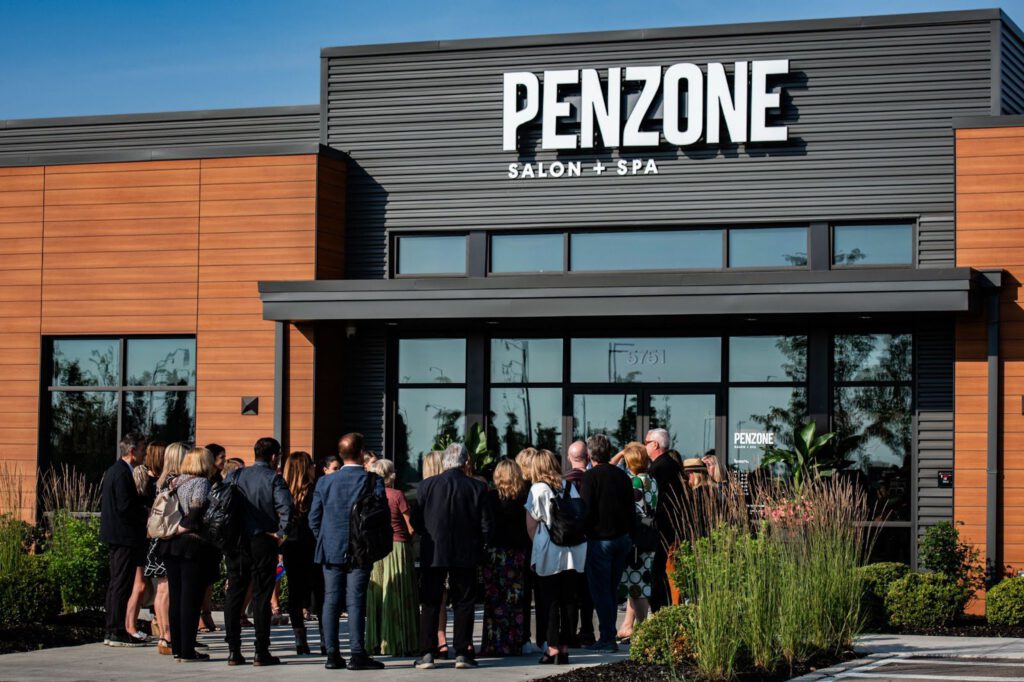 Survey Says … 
To tap into the group's specific needs, the Penzones sent out a survey before the event asking attendees what topics they were interested in discussing.
"We asked them for the top five takeaways they wanted from the event, took their feedback and focused on those topics for round tables," Debra says. "We had team members at every table and a scribe taking notes, so after the event, we were able to send out notes on each topic to everyone who attended."
The most requested topic was company culture.
"We talked about how the bigger you grow, the smaller you need to be," Debra says. "That's how we've kept our culture at Penzone intact. We want to be connected, open and approachable." 
Debra and her team shared best practices, processes and procedures, including every last detail, down to the language they use with their team.
A Weekend to Remember
The memorable weekend wrapped up with the entire group going to LIT for yoga and mindfulness classes.
"Then I ended the session with a sound bath," says Debra. "It was an amazing experience—especially for those who had never experienced one before."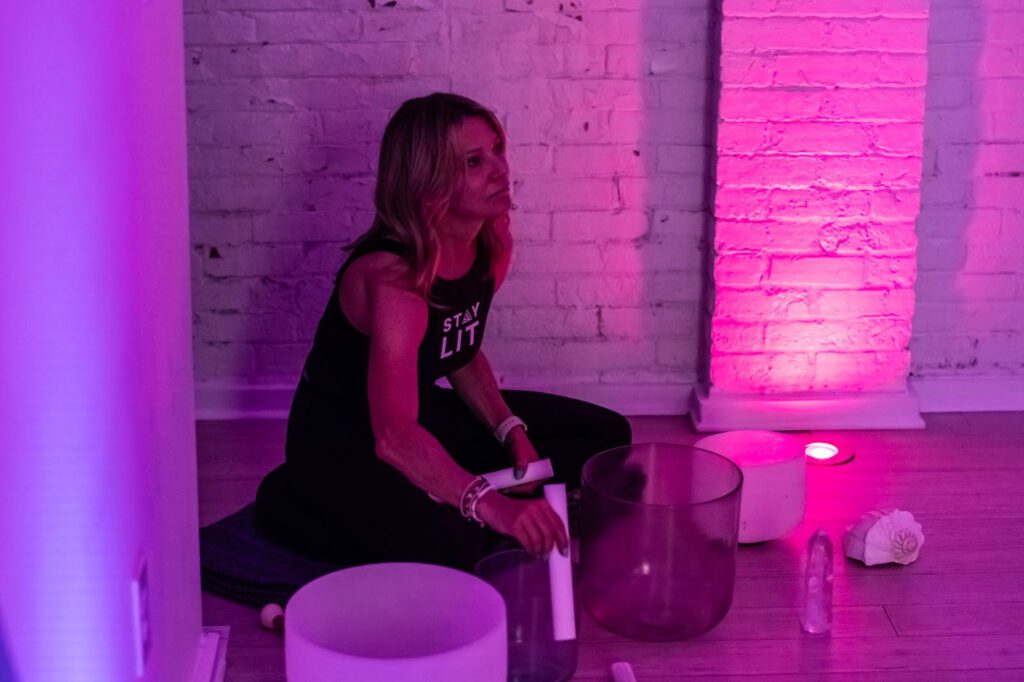 "The love, passion and inspiration we left with was unforgettable," says Brianna Rademacher, owner of Frank Anthony Salon. "This was a weekend I'll hold close to my heart forever." 
Ona Diaz-Santin, creative director of 5 Salon Spa, says, "I am so grateful for this community of super humans—it was an amazing and memorable weekend." 
Vivan Yeh, owner of Josephine's Salons + Spas says she always appreciates ICA members' willingness to share. 
"These are the top 1 percent of salons in North America," she says. "They are legends in the industry and in their communities. For them to open up their operations to share unconditionally, and to hear them speak at breakouts is unlike any other conference."
Yeh adds, "Normally at conferences, you leave without knowing  how to connect the dots and figure out how an idea will work in your salon. But at ICA regional events, you get to see, feel and experience all the things you cannot get while simply sitting through a presentation. I truly appreciate it and can't wait to attend the next one."Interested in joining the ICA community? Learn how to become a member here.