Frank Gambuzza and Maggie Mulhern at the Intercoiffure Spring Atelier 2015
April 16, 2015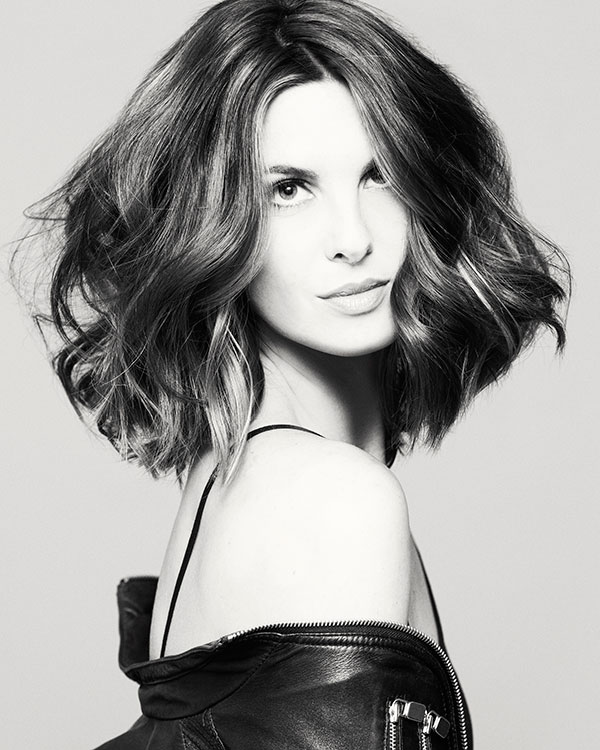 Ready to Wear Collection by Mary Brunetti for ICA
August 12, 2015
Intercoiffure America/Canada (ICA) was honored as a 2015 Art of Business Award Honoree at the 2015 Raylon Art of Business Seminar, held April 26-27.
This prestigious seminar, in its 14th year, focuses on insightful and doable practices for salon owners to develop sustainability and growth. Raylon put together an all-star lineup of speakers who shared in various topics, such as world-class customer service, salon leadership strategies, mobile/digital marketing, and getting your MBA in coaching.
Read the entire story online at Modern Salon.