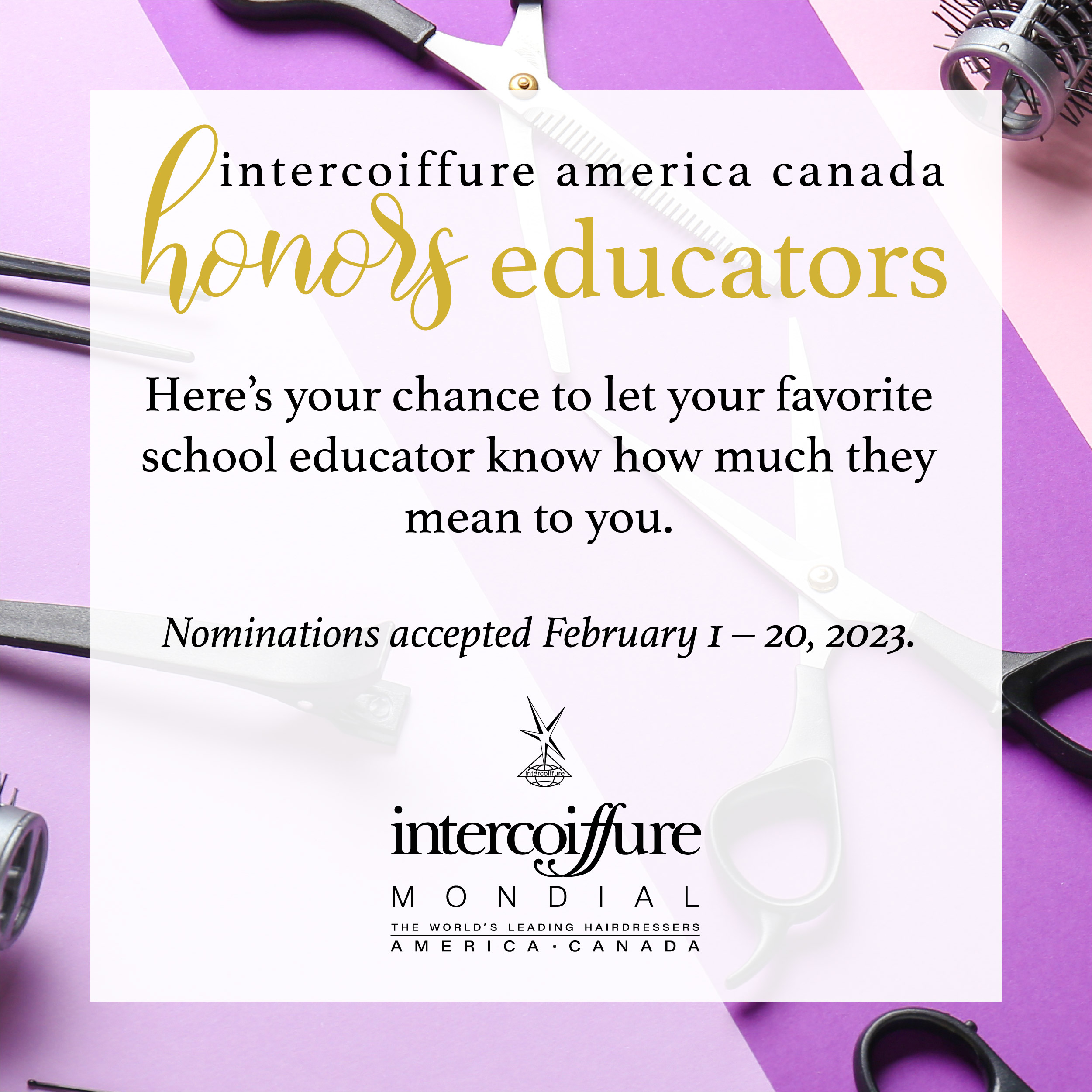 ICA Program Honors Educators; Sends Winner to Spring Gathering
January 31, 2023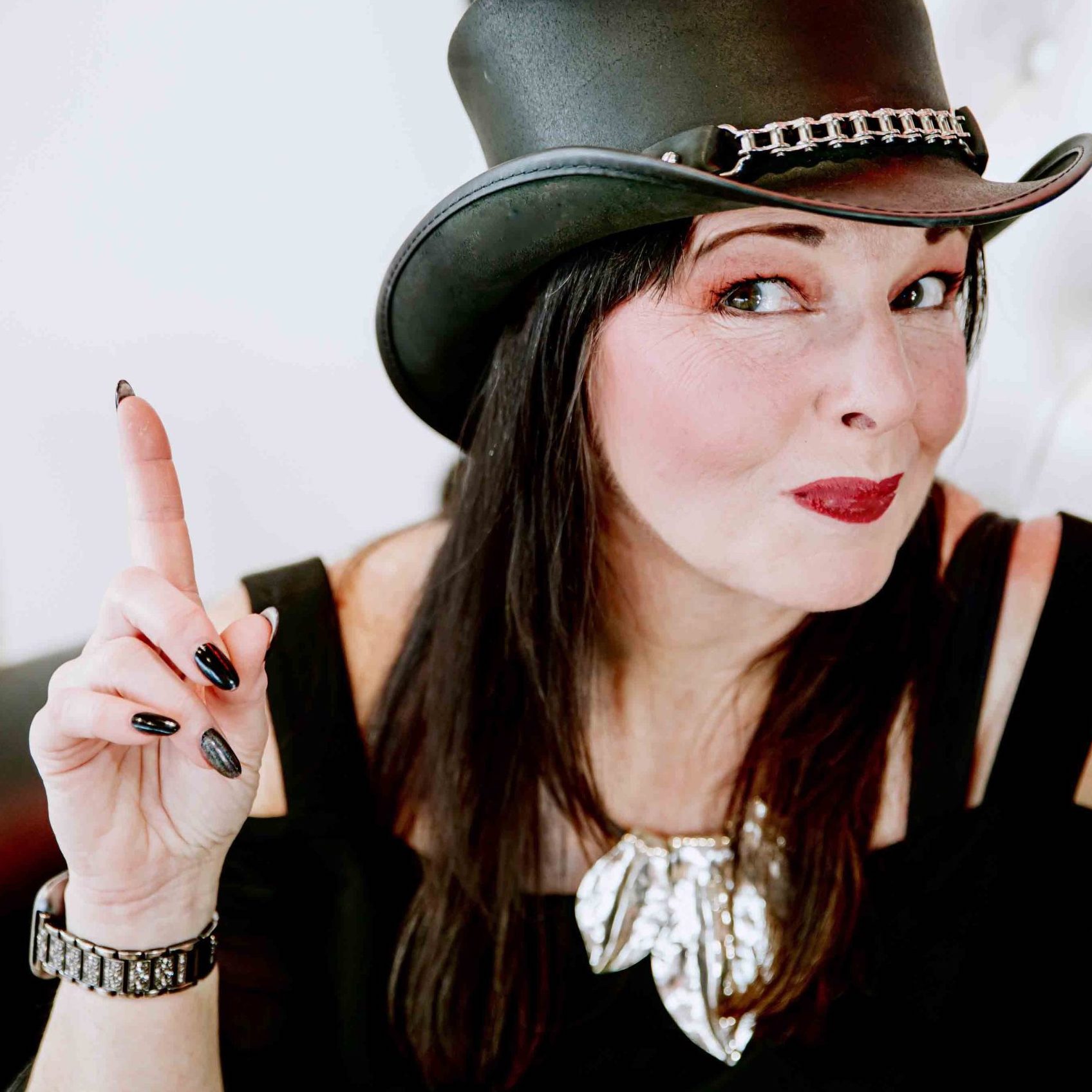 Nurturing the Nurturers: Staying Well in the Salon Industry
February 6, 2023
Helen Miller. Co-Owner of Scott Miller Salon/Spa/Store located in Rochester NY .. since 1985.
Together with her husband Scott , she has pioneered a world class ,highly curated retail store which accounts for 40 percent of their yearly gross revenues.
She was Born and raised in Brooklyn NY with a deep passion for everything beauty.
They have an obsession with hospitality and an inherent desire to create an unparalleled experience for staff and clients alike . Their team is 115 strong and growing.
It is clearly evident that Helen and Scott are both deeply committed to elevating the human experience for everyone who walks through their doors!