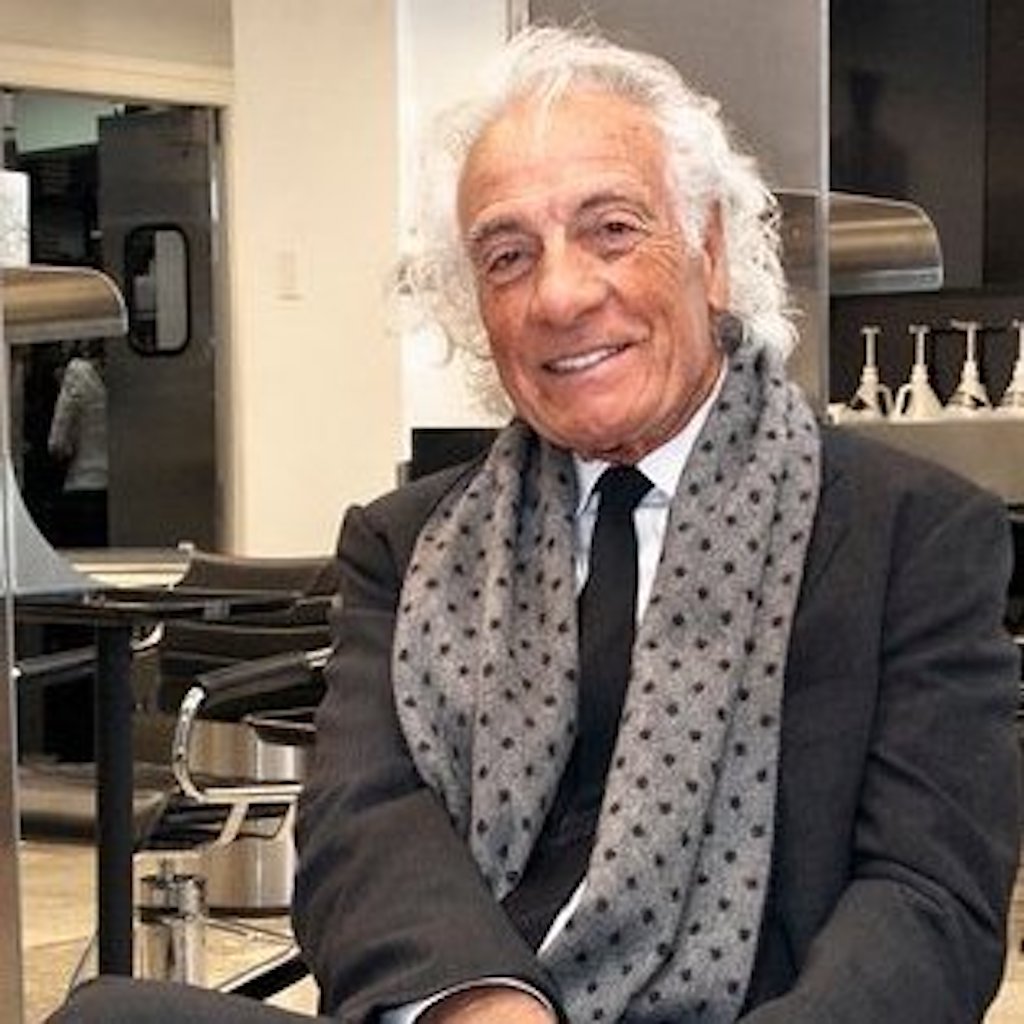 Knighted in Paris: l'Ordre de la Chevalerie
August 9, 2022

ICAN & Pivot Point Student Contest
August 11, 2022
What's the number-one lesson that we have learned about the last few years in the beauty industry? The importance of standing together. Following the pandemic, many salon owners have voiced their concerns about larger issues like recruitment, staff retention, marketing, and team building. As experts and community leaders in our industry, it is our goal to be an ultimate resource for those seeking to raise the bar.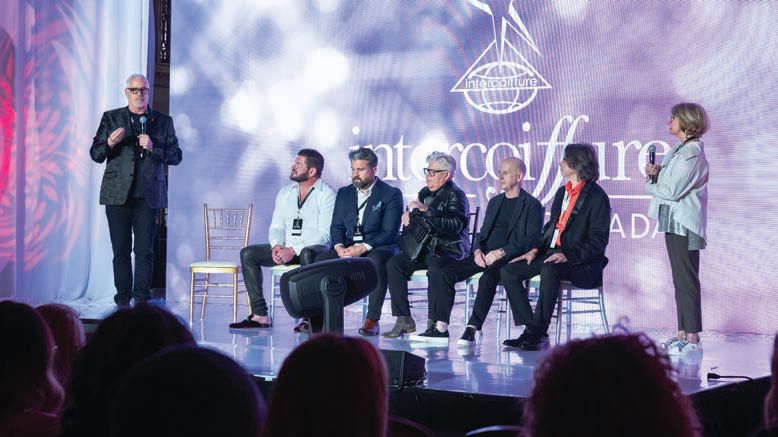 To start, we've created an initiative to develop that resource on our website—but we need your voice. We invite all members of Intercoiffure to submit information on how you run your business. We want to know what you've built so we can help others follow in your footsteps.
We'd love to hear any of the following, and beyond:
Best practices of your salon
Leadership strategies
Recruitment tips
Marketing guidelines
Thank you for being willing to share your business with us—we look forward to rising up together.
Ready to submit your top tips for salon owners? Please send all content to submissions@intercoiffure.com. We can't wait to hear from you!