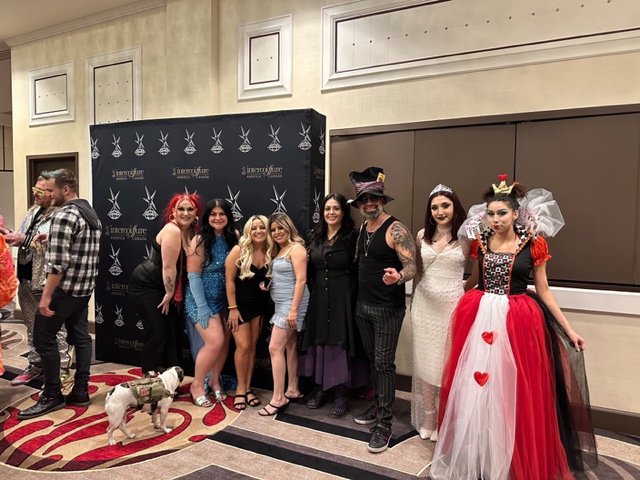 ICA's Spring Gathering Puts Members in the Spotlight
June 1, 2023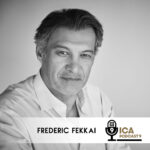 ICA Podcast 9: Frederic Fekkai
June 29, 2023
Summer is coming, and Intercoiffure members across the globe are looking forward to the annual Intercoiffure Mondial Paris Global Gathering in Saint-Tropez, Cote d'Azur, July 1-2. 
The festivities kick off the evening of July 1 with the one-of-a-kind Chevalerie Ceremony, followed by a beach party that will last through the night. 
Honoring the Best
Every year, the Chevalerie Committee approves the nominations presented by the Section President, based on the number of years involved in Intercoiffure, industry recognition and contributions to Intercoiffure. 
The nominees who were chosen to be knighted this year are:
Candy Shaw: Owner of Jamison Shaw Hairdressers in Atlanta, Georgia, Candy has served Intercoiffure America Canada (ICA) in many ways and positions. She continues to serve as she travels and teaches, promoting Intercoiffure.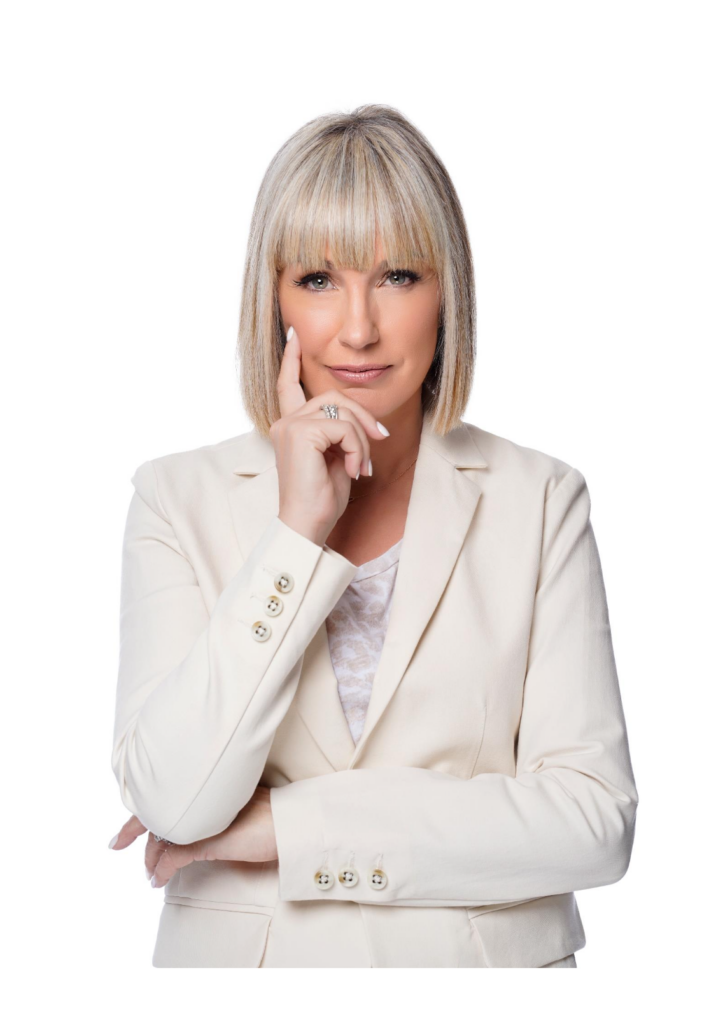 Gene Juarez: Founder of Gene Juarez Salons and Spas in Washington, Gene has been an ICA  member for almost his entire career. He has mentored many Intercoiffure members, helping them to be more successful. Even retired, he remains a member and very involved mentoring others with their businesses.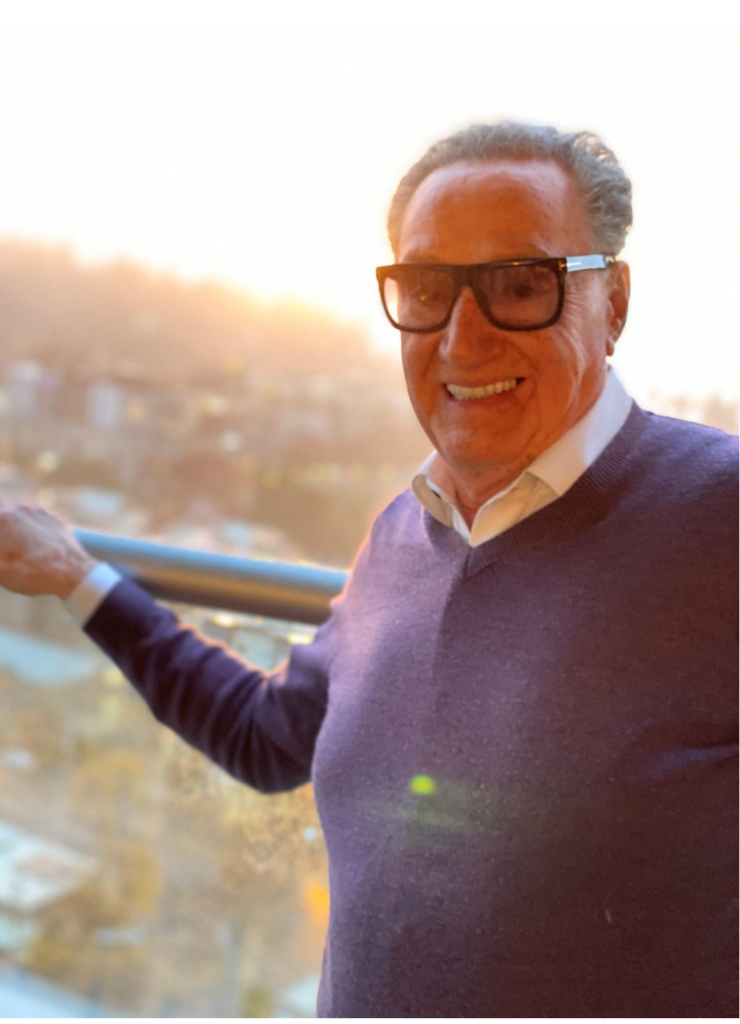 Reg Laws: Owner of PR at Partners, Reg is one of the most successful salon owners in America. He is always open, transparent, and ready to be involved when it comes to education. He has worked with Intercoiffure to develop a relationship with schools to connect with students.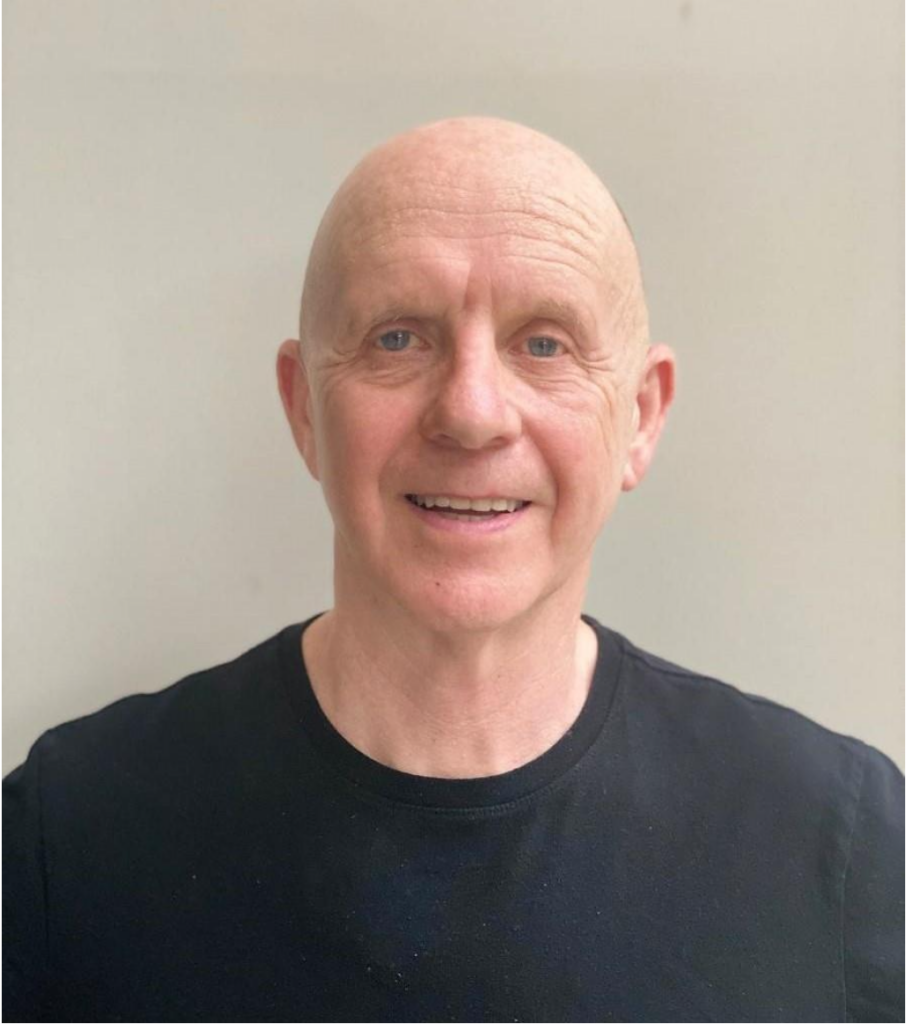 "The first knight from ICA was in 1972," says Sheila Zaricor-Wilson, ICA president.
"After these three are knighted in July, ICA will have 95 members in this prestigious group."
Personality of the Year
Also included in the knighting ceremony will be the Personality of the Year, a global distinction, awarded to Anna Pacitto.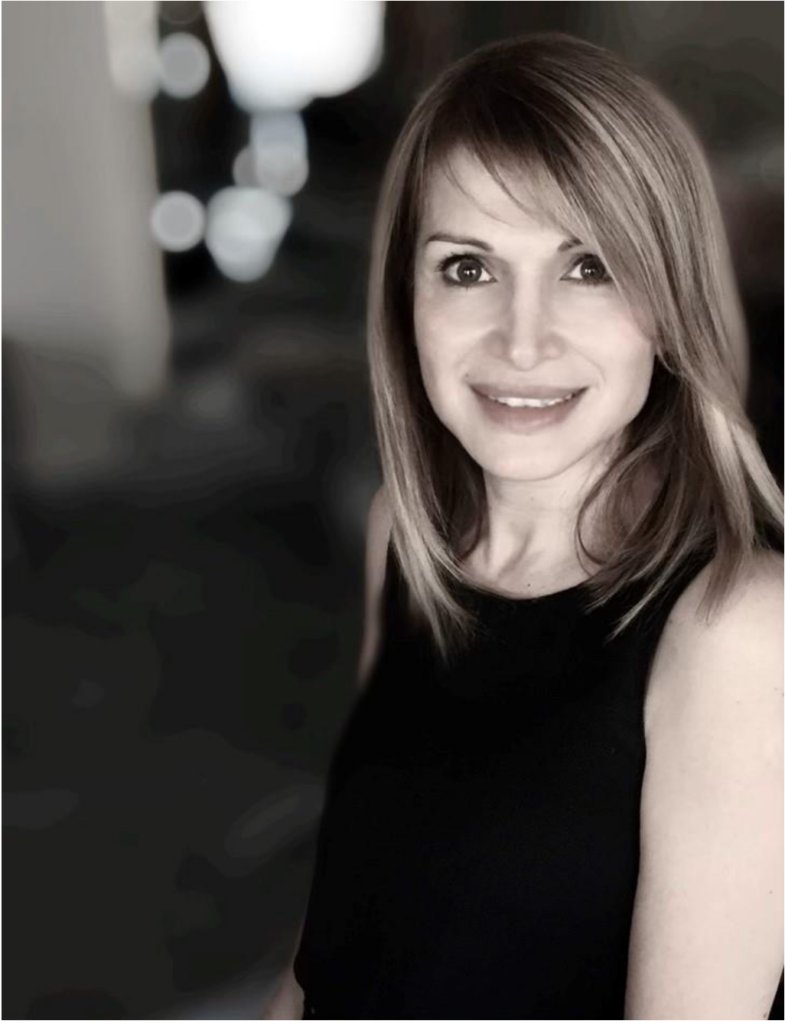 "Anna received the knight award in 2019," says Zaricor-Wilson. "The Personality of the Year is for a person who is special in what they bring to the industry in the way of education, excitement, any and all creative areas, plus the heart with which they share their talents. There is no one more deserving than Anna." 
Pacitto is the co-owner and artistic director of Pure Salon and Pure Academy in Montreal, and the artistic director for ICA. She's also on the Davines International Artistic Team and has won many awards including NAHA's Master North American Hairstylist of the Year, Canadian Master Stylist of the Year,  Quebec Stylist of the Year, Multicultural Stylist of the Year,  and many more.
Learn more about the upcoming Global Gathering in Saint-Tropez here.