Nurturing the Nurturers Part 2: Business Wellness is Personal Wellness
March 15, 2023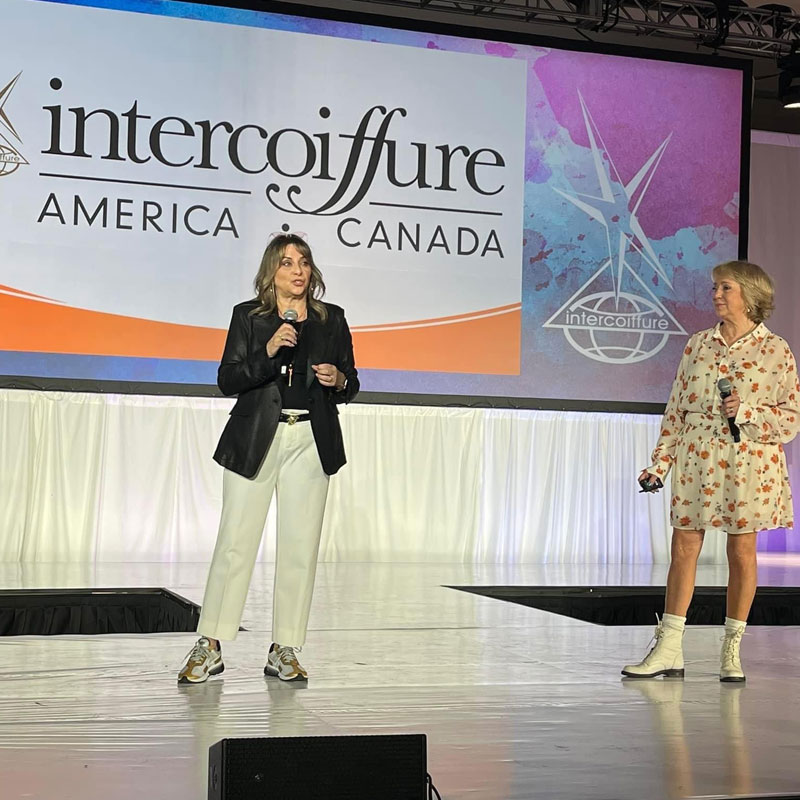 16 Educator Semi-Finalists Announced
April 26, 2023
In 2022, Intercoiffure and Pivot Point introduced a contest showcasing outstanding beauty school student and their instructors. The winning student and educator were flown to the Fall Atelier in New York to be honored, connect with other stylists, and find inspiration. The experience helped grow both their careers and perspectives on the industry.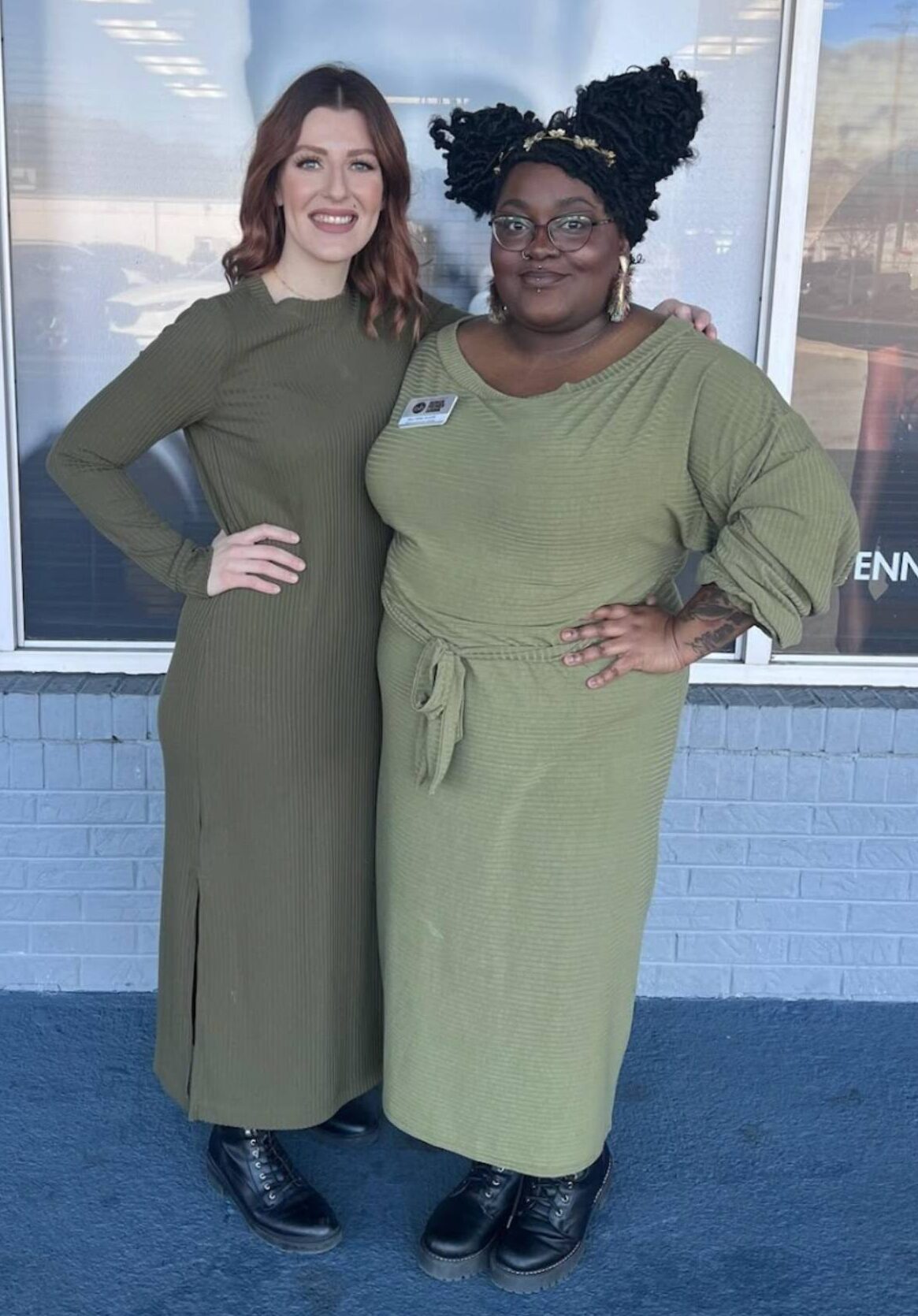 Student winner Shauna McCorkle's dedicated educator partner, Ellysse Clark of the Tennessee School of Beauty, said she can't wait to encourage students to enter again this year. "Nothing like this existed when I was in school," said Clark. "Now, students tend to think they can only do one thing with their cosmetology license. This contest shows them: 'Look what you can do—look what you DID as a student!' If this is what you're doing now straight out of beauty school, imagine the things you can do if you really apply yourself and hit the ground running."
McCorkle and Clark got to participate in the behind-the-scenes styling and preparation that went into the Nouveau show as well. "Getting to help behind the scenes of a hair show was an incredible experience. It was something I've always dreamed of doing," said McCorkle.
Now graduated, McCorkle is an established stylist at Dyin' to Cut You in Knoxville, TN. The contest helped open her career options and understanding of the industry. "Being an Intercoiffure award recipient has definitely given me the opportunity to network in this industry," said McCorkle. "It also has helped me to establish myself as a new stylist and a texture specialist in my city."
The 2023 student contest parameters will be announced in June. We look forward to meeting more up-and-coming members of the industry!