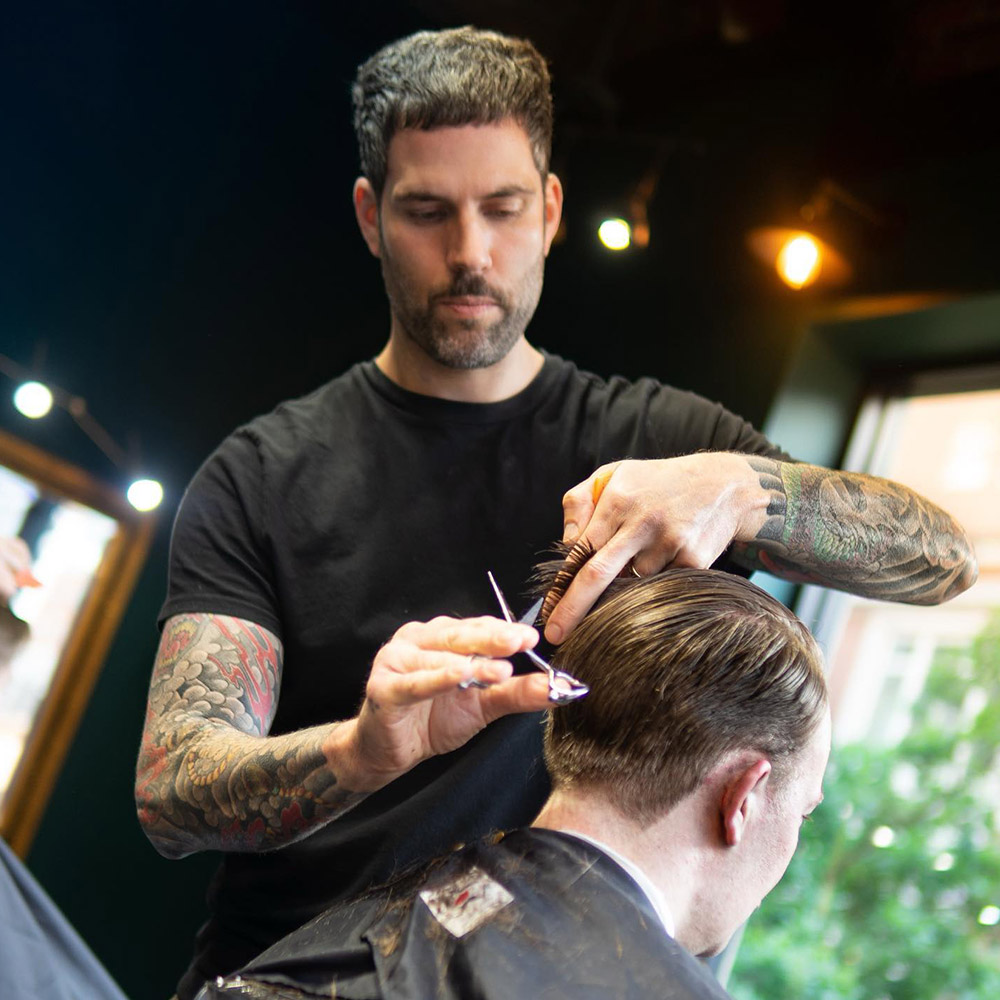 Going Global For National Haircutting Month
August 29, 2022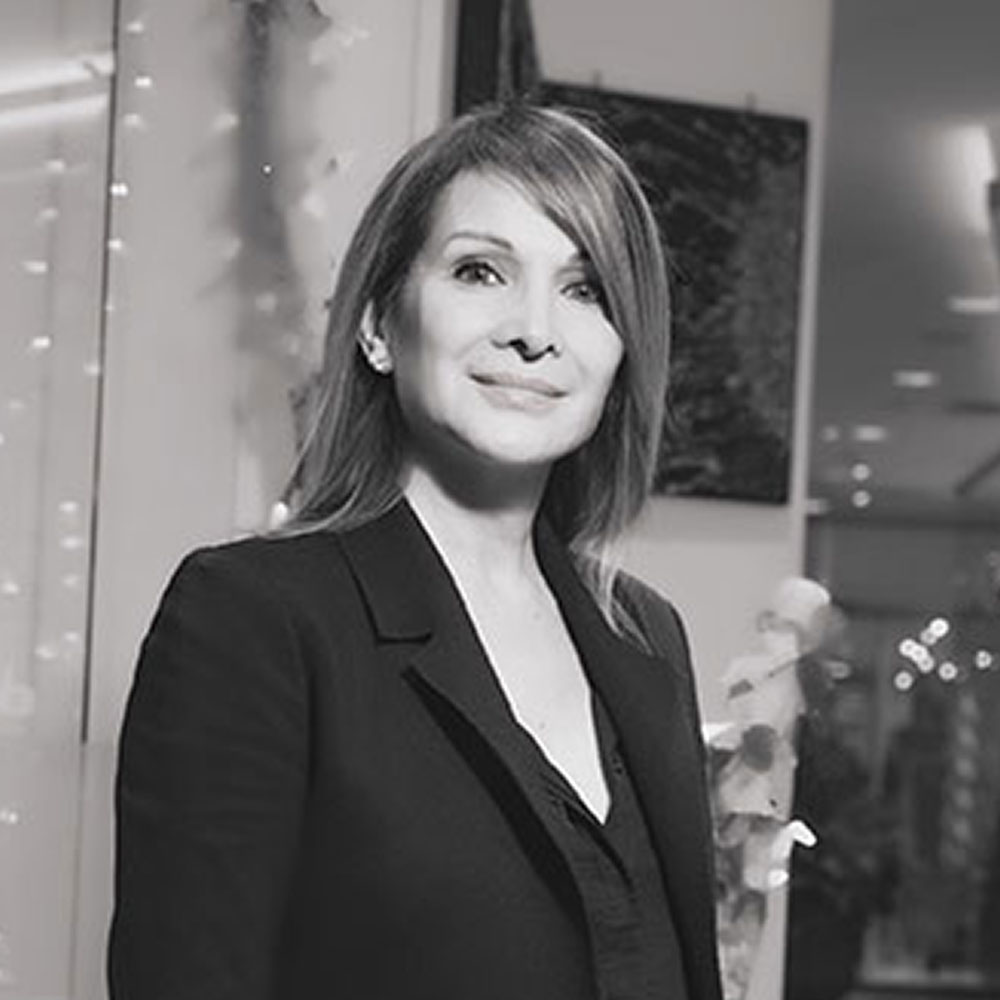 Sneak Peek: Anna Pacitto's Fall 2022 Collection
September 28, 2022
Calling all growing beauty professionals! Are you looking for a chance to dazzle judges on a global stage? Intercoiffure, the leading international organization for top salons, has just launched the America Canada Creative Nouveau program—which recognizes outstanding looks by stylists in the first five years of their careers. The top ten finalists will be brought to New York City for the Intercoiffure America Canada Fall Atelier (October 2-3)!
About the contest:
Intercoiffure Nouveau pushes new artists who have been licensed for fewer than five years to showcase their talent, artistry, and versatility on an international level. This year, our theme revolves around our artists' dreams and fantasies—and how well they can bring their vision to life.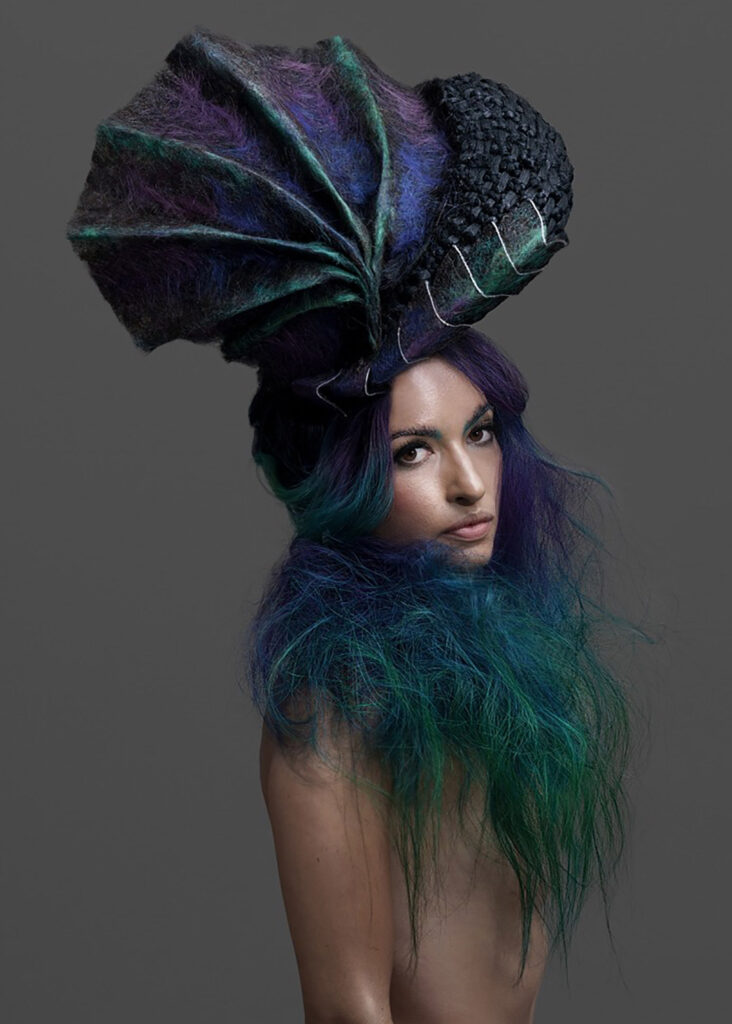 This year's inspiration:
"Once Upon A Time"—based on the popular TV show, the judges are looking for fairytale character inspirations brought to life in hair, makeup and costume design.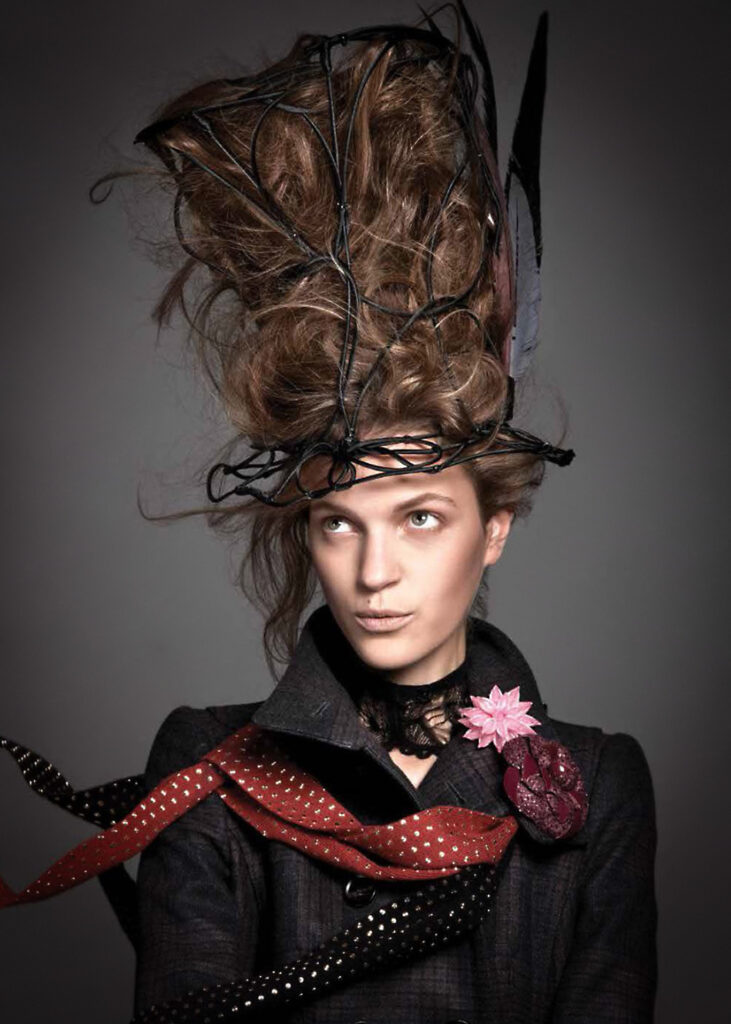 How to enter:
Finalists will be required to submit an entry form, photographer release and two photos: one before and one after of their fairytale-inspired looks. Images must be a minimum of 5"x7" or 300dpi. Submit entries to: nouveau@intercoiffure.com.
All finalists' entries will be …
Have the opportunity to present onstage at the Intercoiffure America Fall Atelier
Featured on the Intercoiffure America Canada website
Entries must be submitted by September 2nd. Get started today! Find complete contest details here.