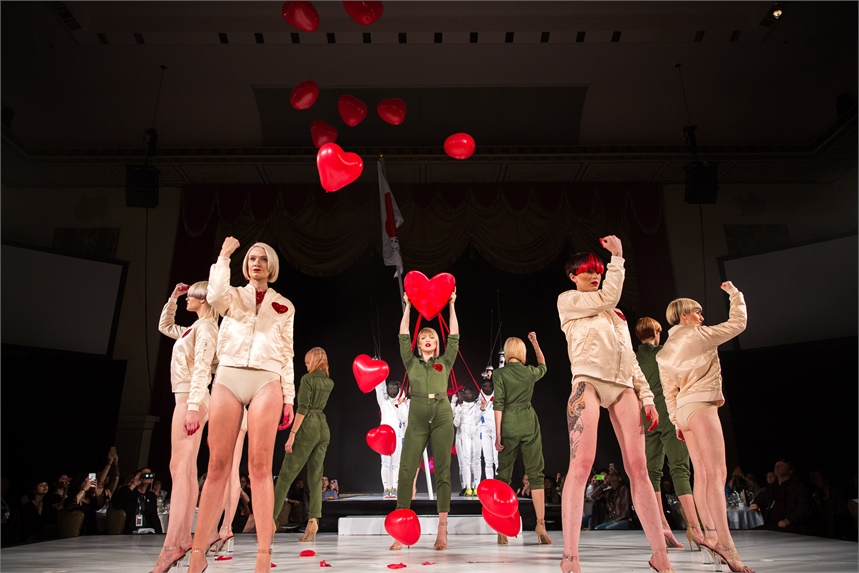 Intercoiffure America/Canada 2016 Fall Atelier
November 11, 2016
Frank Gambuzza Thoughts On The Future Of Salon Ownership
January 30, 2017
Frank Gambuzza's beauty industry career spans more than 40 years, starting as a shoeshine boy in a New Jersey barbershop, studying with Vidal Sassoon Academies, and opening the highly acclaimed Salon Visage in 1986 with wife and partner, Belinda. Recognized by Self magazine as one of the top 20 hairdressers in America, Frank is a highly sought after speaker and the cofounder of Strictly Business seminars. Interviewed by Winn Claybaugh, Frank shares the ten disciplines of a world-class service provider and discusses his new position as president-elect of Intercoiffure America/Canada.
[sc_embed_player_template1 fileurl="http://salonvisage.com/wp-content/uploads/2017/01/Masters-14DEC-FGambuzza.mp3″]
MASTERS Audio Club by Winn Claybaugh lets you hear the actual voices of your favorite artists, educators, and mentors as they tell their own stories and share their amazing wisdom to help you achieve the success you deserve! Founded in 1995, MASTERS boasts the most complete library and history of what makes the beauty industry great. Your monthly subscription brings you success secrets and business-building presentations by the absolute best leaders in and out of the beauty industry. Learn more at mastersaudioclub.com.