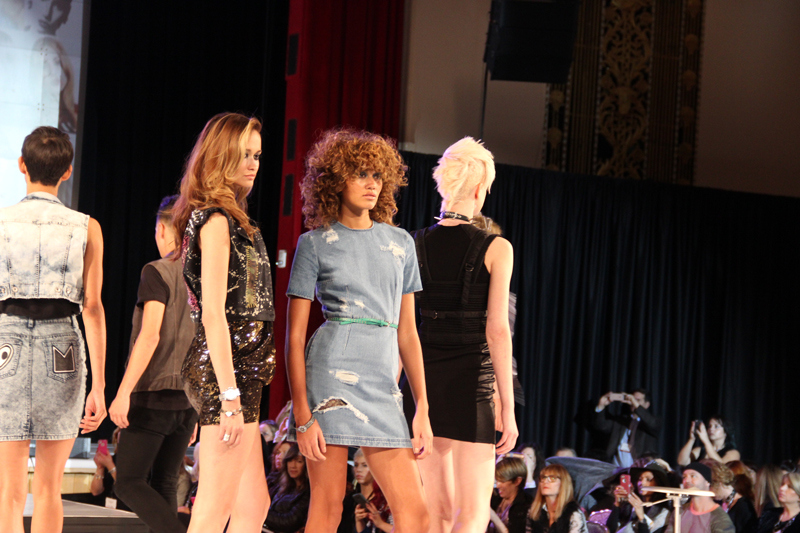 INTERCOIFFURE FALL ATELIER AT WALDORF ASTORIA NYC
November 2, 2015
ICA Goes to Cuba
April 4, 2016
First a hairdresser, then salon owner-turned businessman, educator and now the President of Intercoiffure America/Canada, he is the man behind the latest Intercoiffure Fall Atelier great success.
Estetica USA caught up with Frank Gambuzza after the event was over to talk about what's going on with Intercoiffure America/Canada and how his involvement and new responsibilities have affected not only the organization but his lifestyle as well.
Read the entire article on Estetica Magazine.