NEW ICA Book Club Inspires Members
July 26, 2023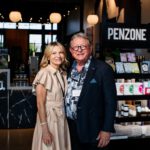 Penzone Hosts ICA Regional Event in Columbus
July 26, 2023
At the recent Intercoiffure Global Gathering in Saint Tropez July 1-2, Intercoiffure America Canada (ICA) was named the Section of the Year by Intercoiffure Mondial Global. 
This was the first time in 10 years a section has been given this honor, and the first time ever for ICA North America.
"I am so proud and filled with more gratitude than I can express to be a part of this group," says Sheila Zaricor-Wilson, ICA North America president. "Congratulations to the board for their hard work, brilliant decisions and thinking out of the box to move ICA to the top of the global community."
June Wilde, Intercoiffure world board director and chancellor of De La Chevalerie, came from Australia says, "I'm passionate about watching the growth of Intercoiffure in the U.S. and Canada. It's so exciting to see it happening. Intercoiffure is about sharing and growth."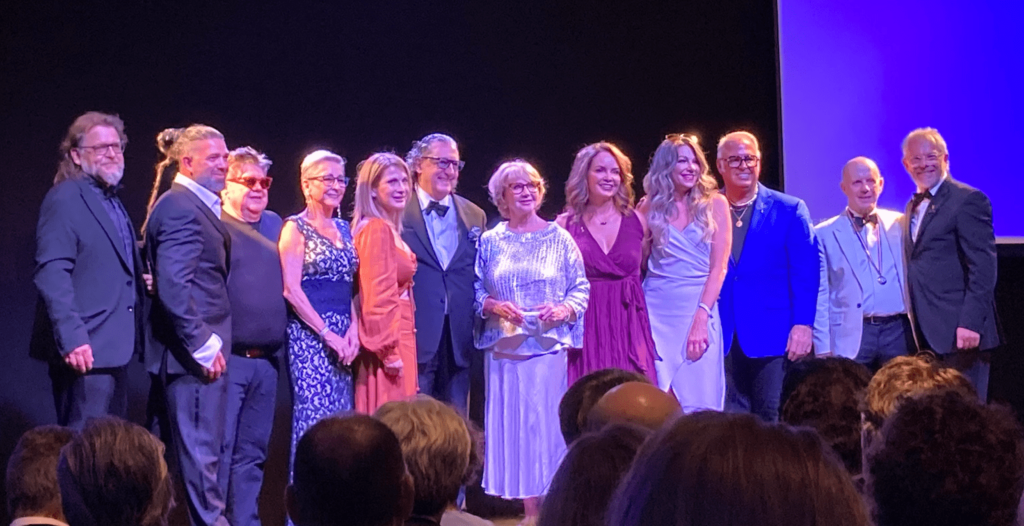 Leading the Way
The section award is only awarded when an Intercoiffure section does something truly exceptional. ICA's 2022 Spring Atelier in Chicago was just that.
"Other sections were still in recovery mode from the pandemic, so when they came to our event and saw how we did it, they wanted to emulate our way of executing it," says Zaricor-Wilson. "They couldn't believe how many members were at the event, positive and united." 
ICA also raised $40k for Ukraine in Chicago at the Atelier, which demonstrated the global power of Intercoiffure. 
Joakim Roos, global educator at the Intercoiffure World Academy, left the ICA Chicago event armed with fresh knowledge.
"I came here to show what the World Academy can offer, but I learned 10 fold more than I gave," he says. "And I was blown away by the support the ICA members gave each other." 
Peter Pfister, Intercoiffure Mondial President, adds "The exchange of knowledge between the best hairdressers in the world is the key point of Intercoiffure—it allows us to offer clients the best. The Chicago event was no exception—I learned a lot."
Scott Buchanan, owner of Scott J. Salons and ICA first vice president says, "I'm proud of ICA members, and I'm so proud of Sheila—she's the hardest working woman in the beauty industry with the biggest heart."
Learn more about becoming an ICA member here.