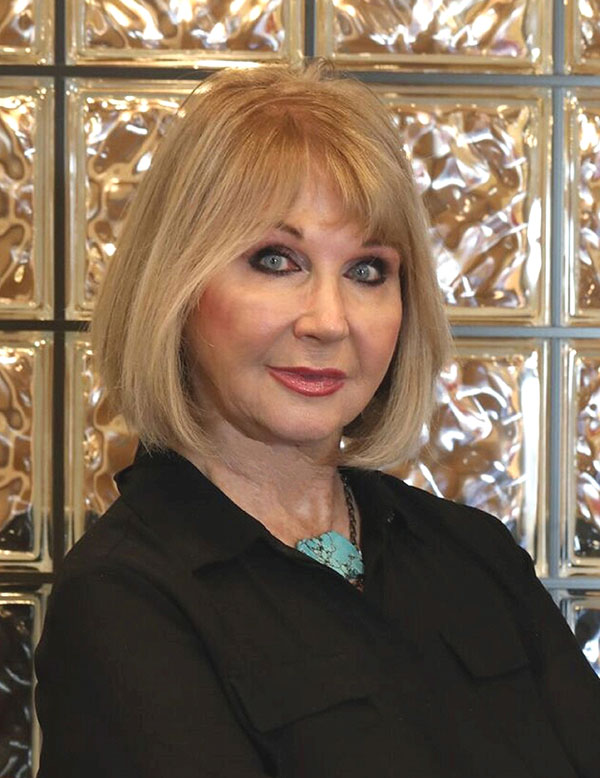 Women in Leadership: Sheila Zaricor-Wilson
March 1, 2019
ICA TV3 – Survival Series with Jay Williams
April 17, 2020
We're thrilled to share with you that Anna is a 2019 IBI (International Beauty Industry) Awards Winner for the following categories:
WINNER – Best Hand-Painted Color Technique
WINNER – Best Short Cut/Style
WINNER – Best Fantasy / Creative Style
Congratulations on your achievement!
IBI's mission is: To recognize excellence, talent, hard work and creativity in global beauty industry artisans, regardless of who they are, where they come from, or who their clients are.
Thank you for your creativity and talent in the industry that we work in, we are more motivated than ever to show the world that the Beauty Industry is MUCH MORE than products and followers; it's individuals using their artistry to make the world more beautiful, one person at a time.